Sandakan is a wonderful place to base yourself when you visit Sabah Malaysia, in the northern part of Borneo island. Apart from the wonderful seafood on offer, there's much to see and do around the city as well. To get you going, Sandakan Tourism Association (STAN) and Malaysia Airlines have jointly launched their "Discover A Great Deal More In Sandakan" Promo Campaign.
A great deal more in Sandakan
The city has a rich history and was, at one time, the capital of British North Borneo. It's now the the second largest city in Sabah after the capital, Kota Kinabalu.
Grab some great deals on offer, including airfare promotions, holidays packages and experiences. Book by 19th August 2022 for immediate travel until 31st March 2023.
Airfares

Fly from Kuala Lumpur to Sandakan with a special one-way fare of RM179.00
Get a discount of up to 15% from Singapore  flying to Sandakan via Kuala Lumpur

Flight and Holiday packages with 

MHholidays

Flight and holiday packages, including hotel stays start from RM509 in selected hotels and destinations around the city.
The first 20 customers who book a Junior Suite room at the Sabah Hotel Sandakan (minimum stay of two nights) will receive a Bornean Sun Bear Conservation Centre (BSBCC) merchandise voucher worth RM100.

The promotion is available until 19th August 2022.
MHholidays packages come with

a baggage allowance of 35kg,
complimentary onboard meals,
free seat selection
Enrich members can earn Enrich points.

Discount F&B or shopping vouchers

These are provided by STAN members, including

Sabah Hotel,
The Pavilion Hotel,
Borneo Eco Tours,
Balin Rooftop Bar,
San Da Gen Kopitiam,
Urban Café
KITA "Our Fresh Mart".
STAN is very pleased to have the opportunity to partner with Malaysia Airlines for this special campaign to further promote the Sandakan region domestically and to the Singapore market. Sandakan is well-known as the gateway to Borneo's wildlife.
….. The name Sandakan may automatically conjure up the image of lush tropical rainforest, orang-utan, Bornean sun bear, proboscis monkey, pygmy elephant and more. However, there is a great deal more to be discovered in Sandakan other than our natural wonders. Teo Chee Kim, STAN President
As the former capital city of British North Borneo, there are numerous heritage sites around the city with rich and fascinating stories waiting to be uncovered. The city is well known to many Australians as the site of the infamous WW2 prison camp and the start of the Death March to Ranau. Only 6 prisoners survived and the Sandakan War Memorial welcomes many Australian visitors each year.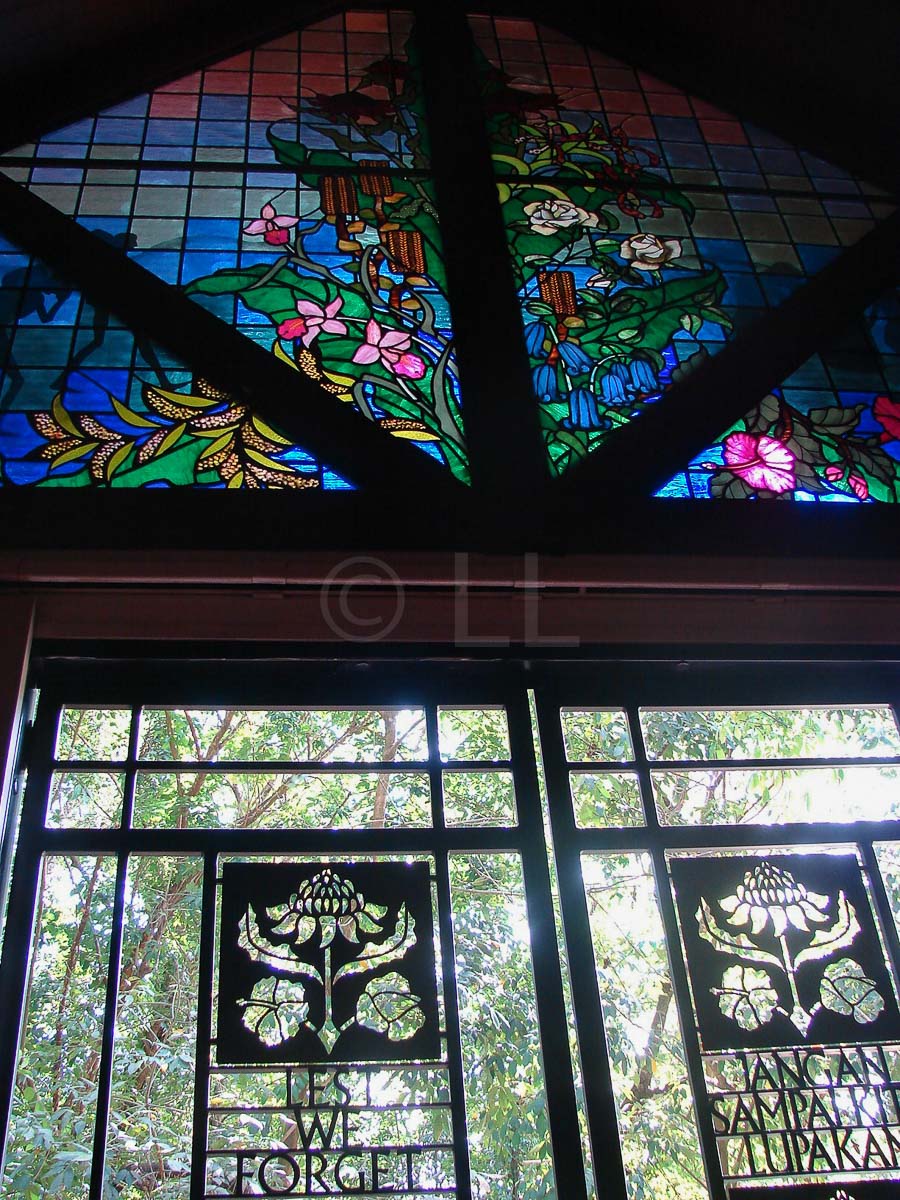 Currently, Malaysia Airlines is operating 10 weekly flights from Kuala Lumpur International Airport (KLIA) to Sandakan with most flights 75-80% full. This is a good sign of recovery in the tourism sector.
With the year-end festive season coming and some long weekends, this is an excellent opportunity for Malaysians to use RM100 vouchers redeemed through the "Jom Cuti-Cuti Malaysia" campaign. So whether just you want a holiday, or have friends or family in to visit, now is the time to book.
Flight schedule
[table style="table-striped"]
Route
Flight No
Departure
Arrival
Days of Service
Kuala Lumpur to Sandakan
MH 2710
10:25 (10.25am)
13:25 (1.25pm)
Daily
MH 2668
14:50 (2.50pm)
17:45 (5.45pm)
Monday, Wednesday, Friday
Sandakan to Kuala Lumpur
MH 2711
14:10 (2.10pm)
17:10 (5.10pm)
Daily
MH 2669
18:30 (6.30pm)
21:30 (9.30pm)
Monday, Wednesday, Friday
[/table]
For more information on special fares and additional complimentary vouchers for upcoming travel to Sandakan, visit malaysiaairlines.com to make your bookings, visit sandakantourism.com.my or follow them on Facebook for more information and pick up a complimentary F&B voucher.  at Sign up as an Enrich member to start earning Enrich Points or download the Malaysia Airlines' App for the latest promotions.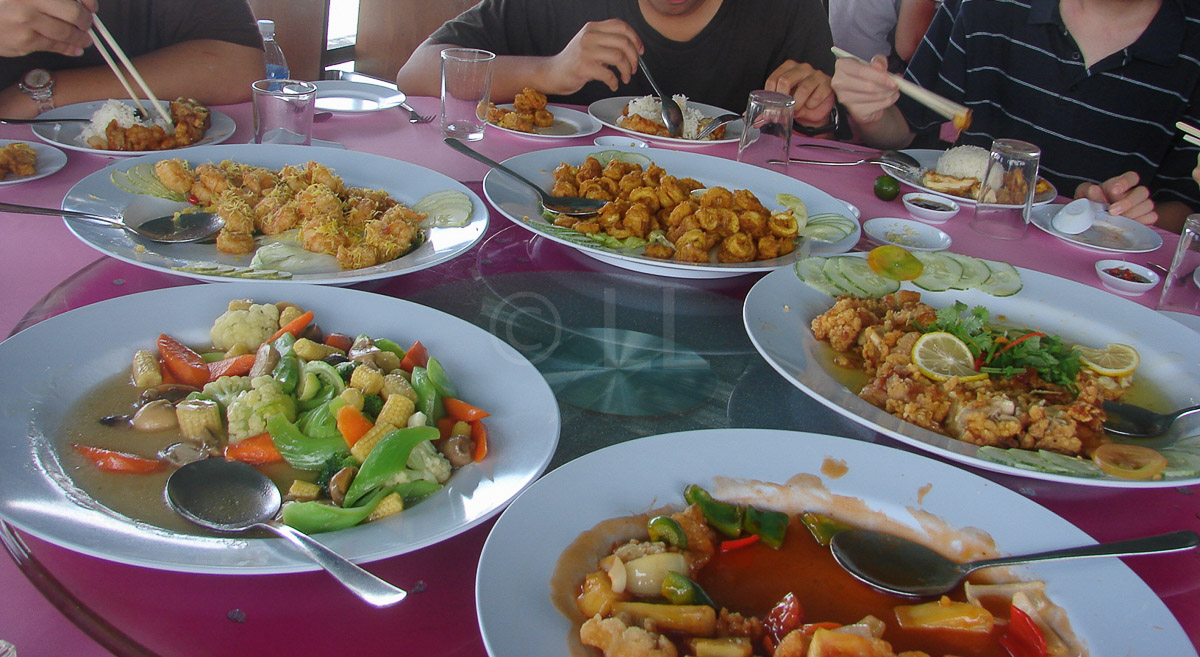 images©ET