Here's great news for bike-riding enthusiasts who want to get out of town and hit the country roads on their bikes. KLIA Ekspres, the fast connection between KL Sentral Station and KLIA/klia2 now lets you do just that. They've introduced their "Bikes on Board" initiative to make it easier.
Bikes on Board
Beginning 12th February 2022, passengers can now bring their non-foldable bicycles and scooters onboard ERL trains on Weekends and Public Holidays. You can take foldable bikes and scooters any time. Even better, bike transportation is FREE with every fare-paying passenger. You can take your foldable bikes any time, any day of the week. Of course there are normal courtesy rules that apply, and you are responsible for your bike.
Check out their Facebook story for more information and instructions.
Don't want to go all the way to the airport?
At the moment, because of reduced services because of the pandemic border closures and fewer flights, Express and Transit services are combined. So you can get off at any of the stops along the way, paying a fare that's considerably less that the full fare to the airport. Even better, kids (between 6 & 15) fares are a bit less than half the adult fare. There are some great cycling locations around Putrajaya/Cyberjaya and Salak Tinggi.
One place worth a visit is Anjung Floria, in Presint 4, Putrajaya, with beautiful gardens. The wetlands are also not far away.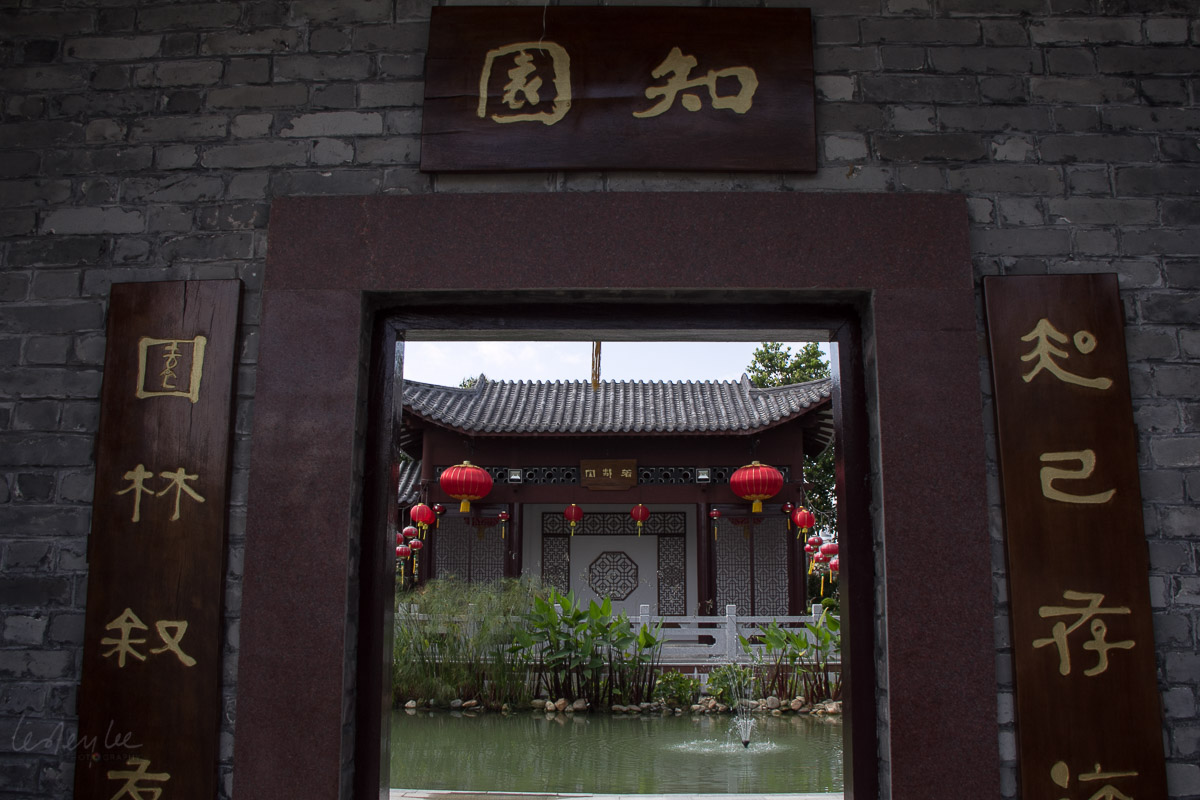 Service currently starts every day at 6am until either 10.10pm or 11pm, depending which way you're going. Check the full schedule here before you make your plans as the timings and frequency may change.
At KL Sentral, Make sure you get your ticket and check-in at the KLIA Transit desk, near the bottom of the steps/escalator to Nu Sentral. The KLIA Ekspres desk and entry is currently closed and will only reopen when services are separated again.