You can now say 'Kia Ora Auckland with AirAsia X (AAX) following the resumption of flights from Kuala Lumpur to Auckland, via Sydney. This popular route is one of the first key destinations the leading medium haul low cost carrier will return to post pandemic due to popular demand. The service will also appeal to those wishing to make a quick trip across the Tasman (aka 'The Ditch', to those on both sides).
The inaugural flight from Kuala Lumpur to Sydney arrived at 10:35am departing Sydney at 12:10pm local time to  touch down in Auckland at 5:20pm. This route will deliver a welcome boost to New Zealand, Australian and Malaysian tourism. This service is hot on the tail of renewed flights between Kuala Lumpur and Melbourne, which resumed earlier this week.
Auckland with AirAsia X promo fares
Hop over the ditch, with economy fares between Auckland and Sydney on sale from NZD169 and from AUD/NZD599 on Premium Flatbed.
To celebrate the new services, AAX is also offering all-in* one-way fares from Auckland to Kuala Lumpur starting from NZD429/RM1,799 for economy and NZD2,299/RM6,999 for a Premium Flatbed. These fares are available for travel between 1st January and 28th October 2023. Fares from Sydney to Kuala Lumpur are on sale from AUD359 all-in one way for economy and from AUD2,099 for a Premium Flatbed.
*All-in fares inclusive of airport taxes, fuel surcharges and any other applicable charges. Terms and conditions apply.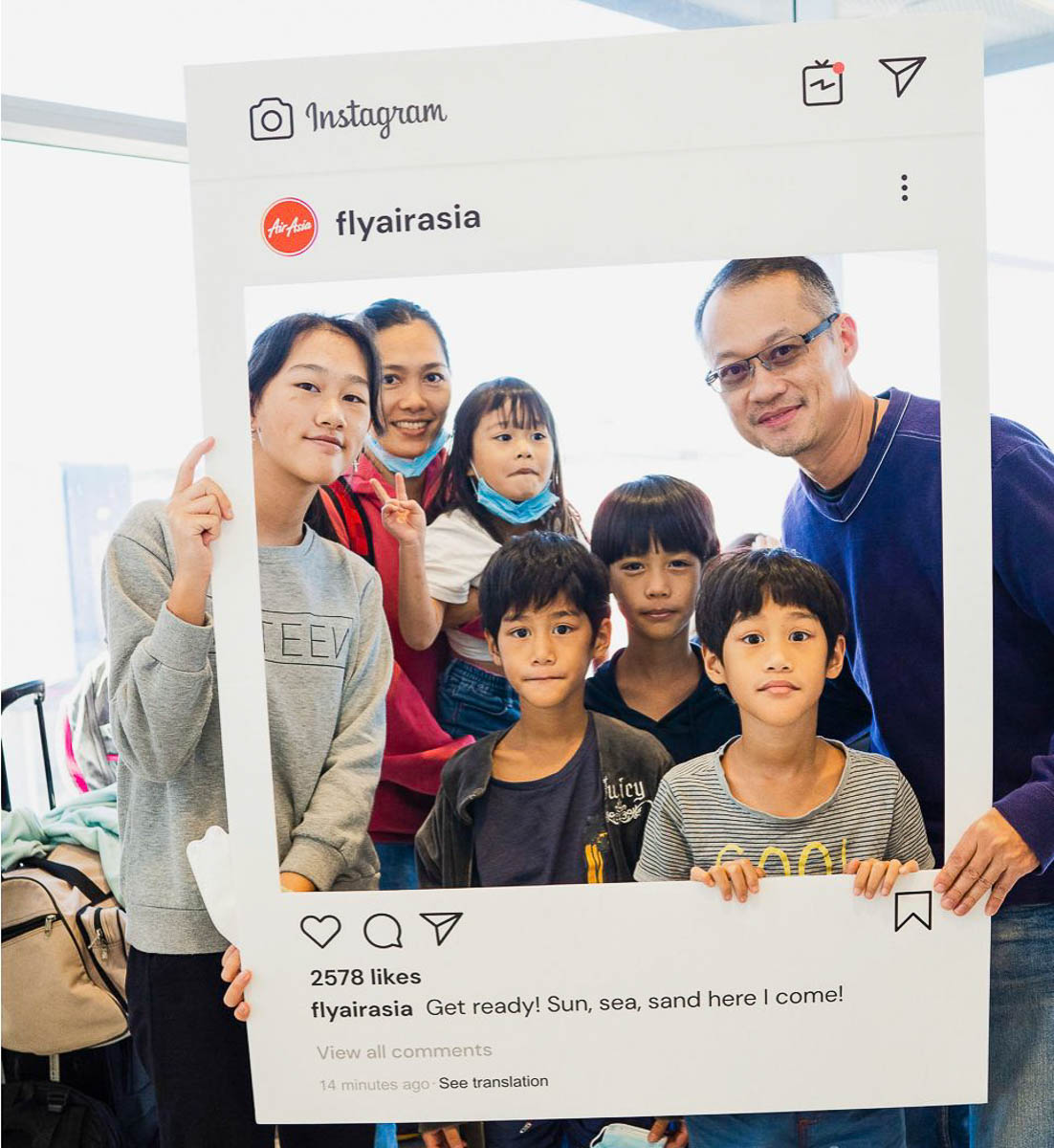 On arrival in Auckland, Benyamin Ismail, CEO of AAX said that AirAsia X is returning to their most popular destinations first. He noted that Asians love Asia Pacific and Kiwis and Aussies love Asia for leisure, tourism, studying and visiting friends and family.
…. We are thrilled to return services From Kuala Lumpur to Sydney and Auckland as two of our first destinations to return to the first post pandemic where we are seeing strong demand for two way travel. The trans Tasman route between Sydney and Auckland is always incredibly popular and we are pleased to be back driving healthy competition in the market on this route.
He added that the airline has already increased their Kuala Lumpur and trans Tasman services to daily by January 2023 to meet the surge in forward bookings. This will add over 5,000 additional visitor seats through Auckland Airport weekly and over 10,000 visitor seats through Sydney Airport each week.
Geoff Culbert, CEO of Sydney Airport is pleased to see the addition of seats on the trans-Tasman route, currently in short supply. He added:
…. The resumption of AirAsia X services to Kuala Lumpur via Sydney is terrific news – it adds daily connectivity between Australia and Malaysia, secures a new destination to AirAsia X's network from Sydney and also adds much needed capacity back on the Trans-Tasman route.
And from Auckland, Airport General Manager Customer and Aeronautical Commercial, Scott Tasker, noted that Sydney is Auckland Airport's busiest international route, so having AirAsia X operate the trans-Tasman gives travellers additional choice with competitive fares.
…. Auckland Airport also looks forward to welcoming visitors from across Asia and Australia as we connect them with the unique travel experiences on offer right here in New Zealand….. Plus, it's an excellent way for Kiwis to fly to the vibrant city that is Kuala Lumpur or explore further into Asia on AirAsia's extensive network.
Flight Schedule – Auckland – Kuala Lumpur (via Sydney)
[table style="table-striped"]
Sector
Departure
Arrival
Flight No
Days of Service
Auckland – Sydney
18:45 (6.45pm)
20:20 (8.20pm)
D7 289
Monday, Wednesday, Friday
Sydney – Kuala Lumpur
21:40 (9.40pm)
03:35 (3.35am) next day
D7 289
Kuala Lumpur  – Sydney
23:10 (11.10pm)
10:35 (10.35am) next day
D7 288
Tuesday, Thursday, Sunday
Sydney  – Auckland
12:10 (12.10pm)
17:20 (5.20pm)
D7 288
Monday, Wednesday, Friday
[/table]
* All times are local