Work seems to have been going on 'for ever' around Brisbane Airport, but finally it's starting to pull in the rewards. And the Awards.
Awards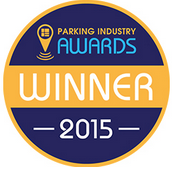 The 'Outstanding New Car Park Development' award as part of 2015 Parking Industry for the Multi-level domestic terminal carpark titled 'P1'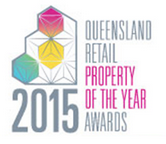 Those of you who remember the old hanger terminal that was dear to our hearts for so long would appreciate this one – The new International Terminal won the 'Excellence in Design' award at the 2015 QLD Retail Property Awards.
The official opening of the terminal will be held in late October.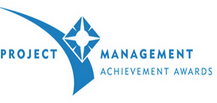 Winner of the Defence/Aerospace category in the 2015 Queensland Project Management Association of Australia for Project Management of the G20 Summit. All movement and logistics throughout the G20 were managed with 100 per cent safety and security.
The Brisbane Festival – Brisbane Airport 3D Chalk Walk
If you haven't joined in anything at the Brisbane Festival yet this year, you'd better be quick as it ends on Friday 25th September.
Hop over to the Cultural Forecourt at South Bank to take part in the brilliant Brisbane Airport 3D Chalk Walk at Arcadia. Follow the link for all the workshop times and details or just take a creative photo of yourself in the chalk art to have a chance to win a $1500 Flight Centre voucher.
Then tag your photo #bnechalkwalk and #brisfest and post to Twitter or Instagram or directly to the Brisbane Festival Facebook page to enter.