Scheduled Maintenance
AirAsia has announced that their online systems will undergo maintenance between 1am (GMT+8) on 21st June 2016 and 3am (GMT+8) on 22nd June 2016. as a result, during this 27 hours period, passengers will be unable to access any of the Manage My Booking functions via the AirAsia website or mobile site.
In addition, flight booking will not be available between 2am (GMT+8) on 21st June 2016 and 3am (GMT+8) on 22nd June 2016.
Flights continue as normal
All AirAsia and AirAsia X flights will operate as scheduled throughout the online systems maintenance period.
Checking-in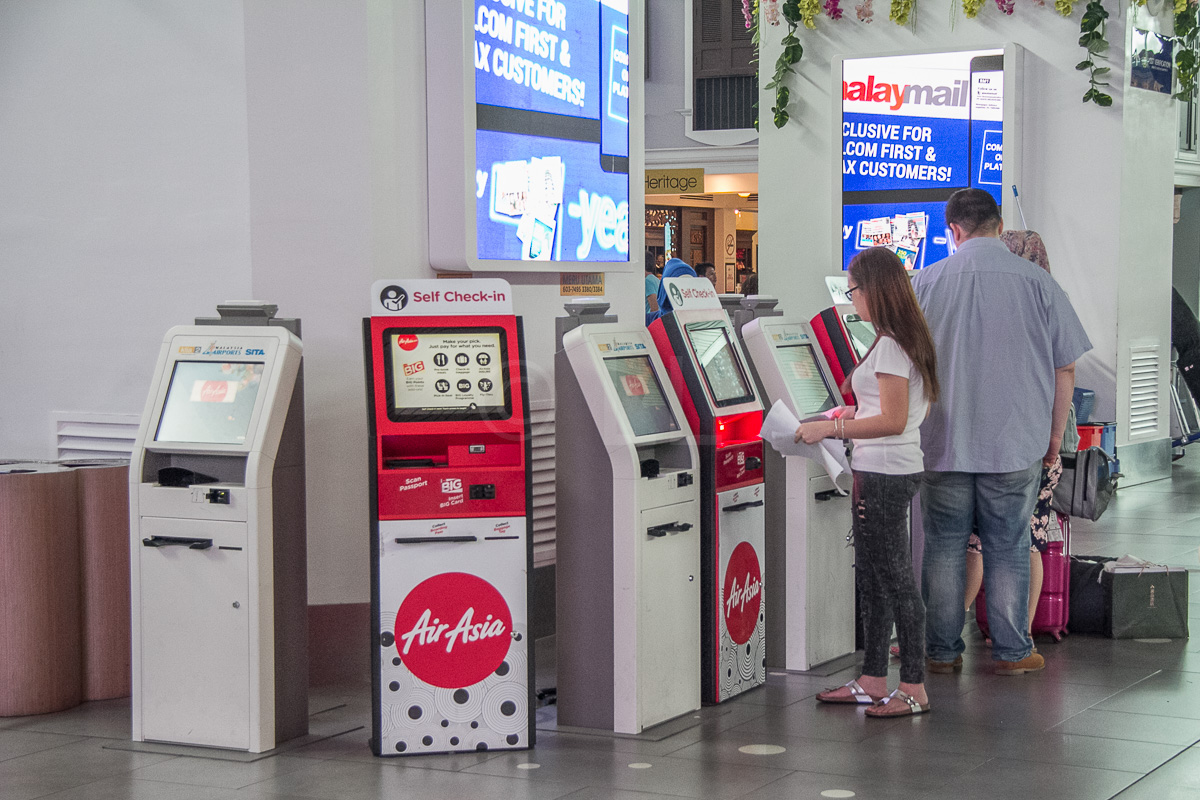 If you are due to travel during this down-time, please perform your online check-in, print boarding passes and purchase any add-ons before the times advised above. Airport check-in kiosks will also be unavailable during these times.
Alternatively, you may check-in upon arrival at the airport, but in anticipation of the longer queues expected, you should arrive at the airport at least 4 hours before your scheduled departure time.
If you need more information, the AirAsia Live Chat feature may be useful.
In their statement, AirAsia extended their apologies for any inconvenience caused to passengers by the system downtime.