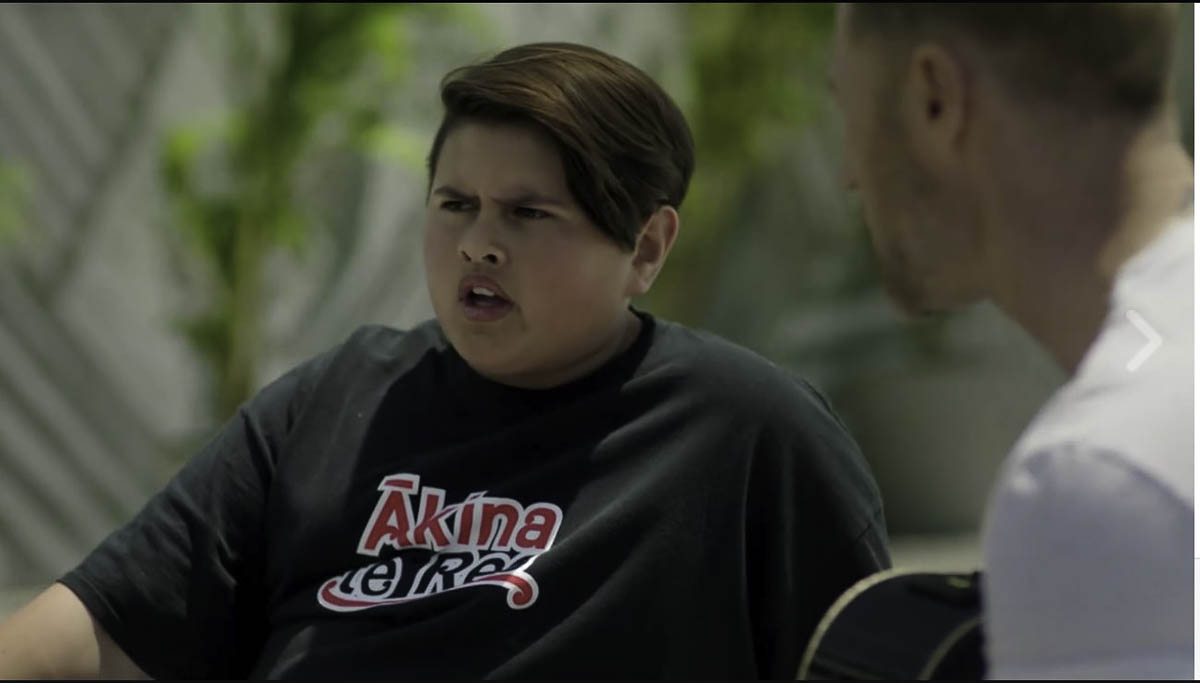 Air New Zealand have nailed it again, with a cool and creative Christmas message that makes it very clear that sleigh bells are seldom heard in Aotearoa at Christmas time. With a little bit of help from Ronan Keating, who's certainly used to a chilly Christmas, and Julian Dennison, who clearly isn't, the Air New Zealand Christmas message comes across as fun in the sun.
If you want to check out a New Zealand Christmas, you can do just that by visiting the Air New Zealand website to make your booking.
As they say on their Facebook page:
Finally a festive tune we can get behind here in the Southern Hemisphere, where the pavs are a-plenty, the sun's a-shining and the bros are a-glistening

.