Seasoned economy travellers are familiar with the oft-used "drip pricing" strategy employed by airlines (both budget and full-service) to maximise their revenues, and your ticket price. For those less familiar, drip pricing is where the price of the ticket increases, often in small drips, so that the total price you are presented with at the end of a ticketing process can be much larger than what you thought you were going to pay when you started.
While the main focus is on charges that you can't avoid, the danger of drip-pricing in reality extends to extras that you needn't have, yet end up paying for anyway. ACCC chairman Rod Sims explained this today very succinctly:
…consumers get enticed into a transaction they wouldn't have otherwise done because they invest a lot of time in it, and that at the end of the day they say 'well I've come this far, I'll pay', but they wouldn't have done that had they been in a more rational decision-making framework. ACCC chairman Rod Sims
We feel that there is a very fine line between drip pricing and upselling. This is particularly evident when options are pre-selected during the checkout process. The gallery below demonstrates how a booking for a return airfare from Brisbane to Newcastle can go from AUD 118.00 to AUD 194.45 by not adding or removing anything from the booking.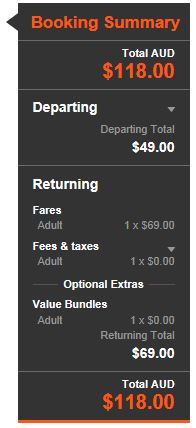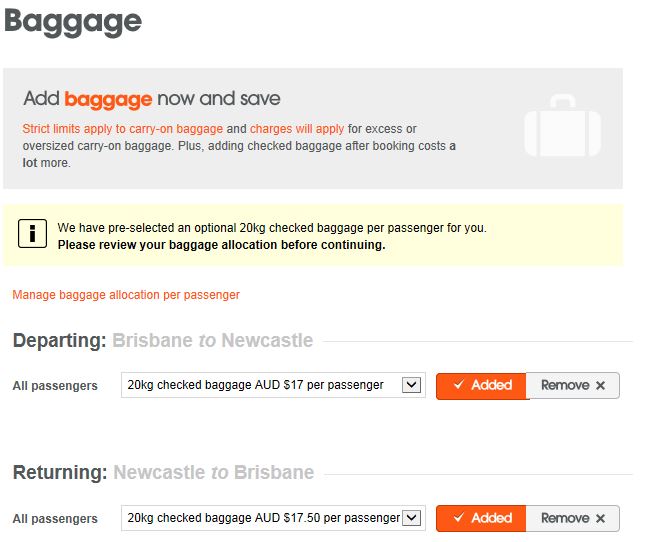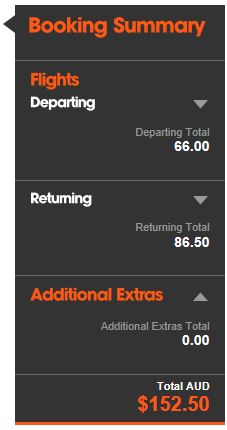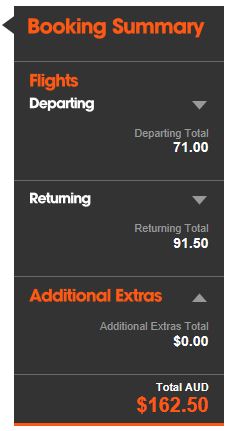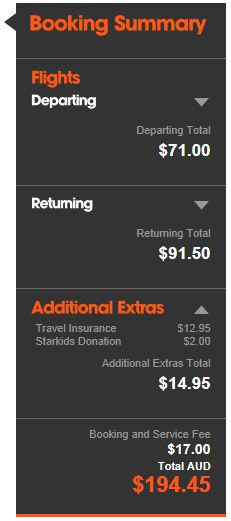 In between steps 1 and 4, by pressing only the Continue button, the following have been added by the airline:
20kg of baggage from Brisbane to Newcastle for $17.00
20kg of baggage from Newcastle to Brisbane for $17.50
A seat selection fee of $10.00
Travel insurance for $12.95
A donation to StarKids of $2.00
A booking and service fee of $17.00
Adding and removing options may seem trivial to regular users of these websites, but to someone who hasn't used the system or a less-than-confident web user, it's not difficult to see how you can be stung for a lot more than you expected. We hope that continuing pressure from the ACCC will improve the transparency of the airline checkout process, and make booking a great deal a great deal easier.