A nice holiday rarely achieves the trifecta of (1) affordable, (2) luxurious and (3) easy. Traveldream reckon they've solved this problem by offering luxury packages at auction. Starting at $1, strike at the right time and you could bag a bargain on a luxury holiday.
Here's how the auctions work
Check out Traveldream's current auctions here. If you see a deal you like, place a bid. The current highest bid is shown on the listing – your bid will need to be higher than this. The highest bidder at the end of the auction wins.
What's on offer?
A quick review of current deals includes 3 Nights at the Mantra Aqua Resort Nelson Bay. With 2 days to go, this is currently at $260. Internationally, you could also get 2 nights at the Shangri-La Beijing – currently at $35 with 2 days to go! Be sure to read the fine print on deals before bidding and pay attention to blackout dates.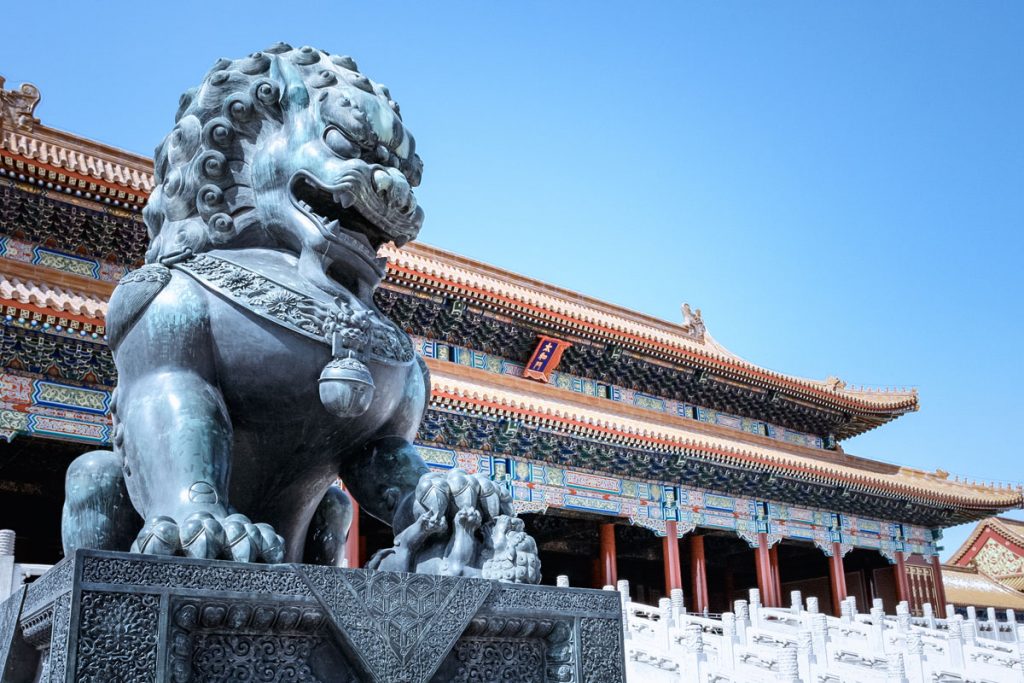 If the excitement of an auction does nothing for you, some pretty good deals are also available for outright purchase. These include Australian domestic hotels, international resorts and international tours with flights. For example, the 10-day Vivid Vietnam tour with a cruise in Bai Tu Long Bay comes in at $1,499, down from $2,090. This package tour includes flights from Sydney or Melbourne.
To browse and book, visit traveldream.com.au.