There's been feverish activity behind the scenes the past two months as Tigerair and Scoot work towards the Tigerair-Scoot merger, due to happen on 25th July 2017. They've been working to integrate reservation systems, flight schedules and connections, conditions of carriage, check-in counters and call centres. Everything is now done and almost ready to go.
Tigerair-Scoot merger – what it means
The merger only affects Tigerair Singapore. It does not include Tigerair Australia, which is managed by the Virgin Group as a separate entity. So travellers in Australia using Tigerair, will have no changes to bookings etc.
[lists style="star" color="#1e73be"]
From 25th July, Tigerair will operate under the Scoot brand, but maintaining the designator code, TR.
The merger is part of Scoot's long-term growth strategy and promises a more seamless travel experience travellers.
Flight schedules (departure/arrival dates and times) will remain unchanged.
Passengers with connections to Scoot flights will receive an email beforehand (from Scoot or your travel agency) with details of the updated itinerary and new Scoot designator code (TR). If you have not received the email notification by 23rd Jul 2017, please contact the Tigerair Call Centre.
From 25th July, airport check-in will be at Scoot counters. Web Check-in for eligible passengers and flights may be completed at FlyScoot.com.
[/lists]
Changes to aircraft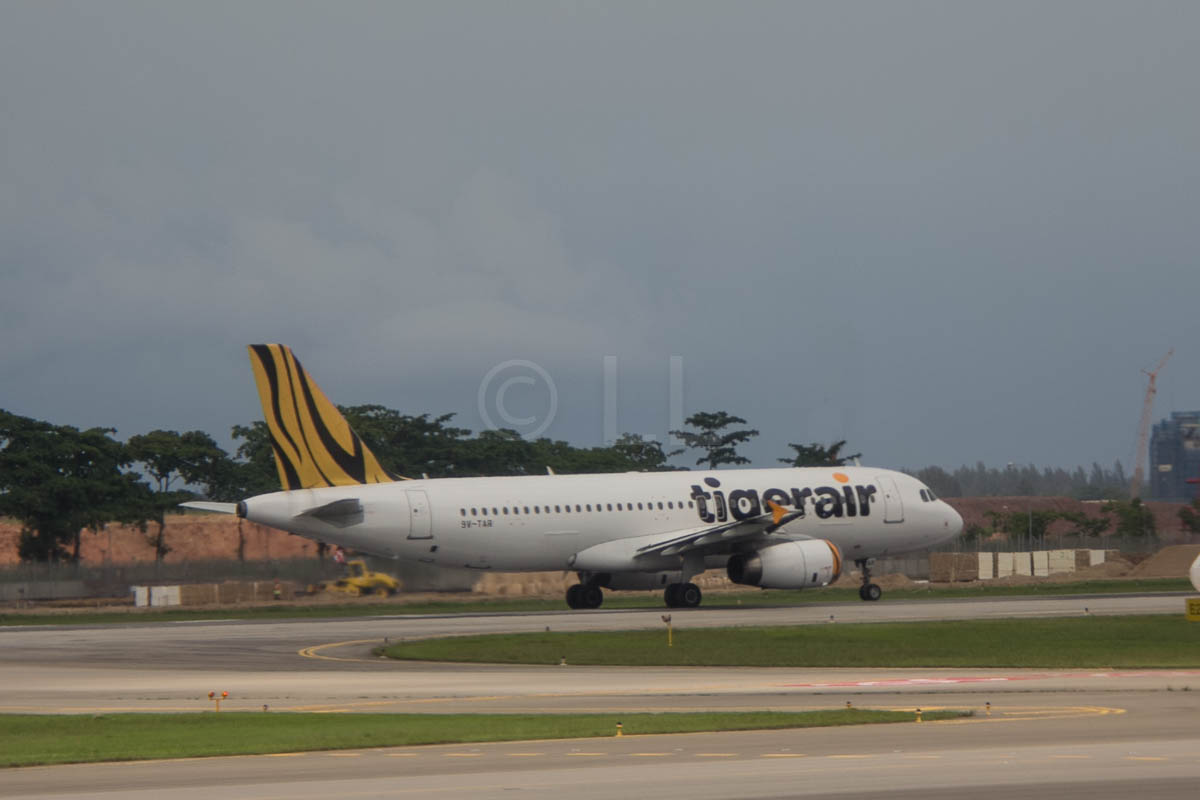 Scoot currently flies an all B787 Dreamliner fleet and Tigerair flies Airbus 320 aircraft. Some routes will utilise both types of aircraft. The Tigerair Airbus aircraft will be repainted in Scoot livery in stages, but you can identify which one will be used during booking:
[lists style="star" color="#1e73be"]
The Airbus fleet will be designated either A320 or A319.
The Boeing 787 Dreamliner fleet will be designated either B787-9 or B787-8, and use the 787 Dreamliner logo.
[/lists]
Managing your booking
The Manage My Booking portal on FlyScoot.com, has been enhanced to manage both Scoot and Tigerair flights.
From 25th July 2017, the Tigerair.com website will be disabled and you will be redirected to FlyScoot.com.
If you still have questions, check out the video, make use of the online FAQ page or contact your nearest Call Centre.