Travellers on Qantas' regional airline QantasLing, heading to some of Australia's smaller airports can look forward to the re-launched in-flight magazine QantasLink Spirit during their journey.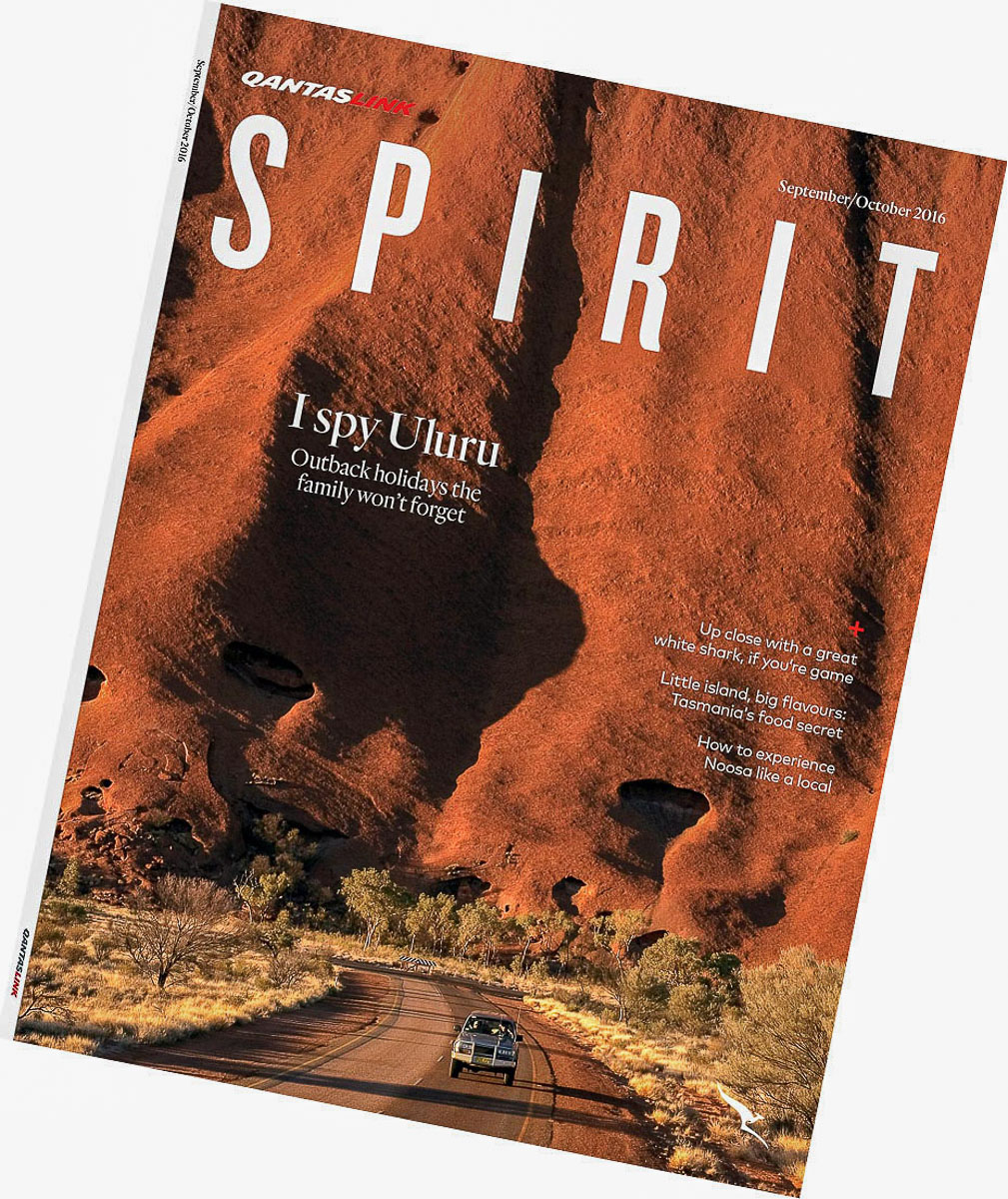 The new QantasLink Spirit magazine
The magazine is designed to appeal to a diverse readership, up to six million travellers annually on more that two thousand flights weekly to fifty-eight destinations as different as Toowoomba in Queensland, Geraldton, Western Australia or Launceston in Tasmania.
With passengers who may be on a business trip, to leisure travellers or fly-in fly-out workers, readers will have the opportunity to read about a range of destinations across Australia they may not have even known existed and possibly start planning their next holiday.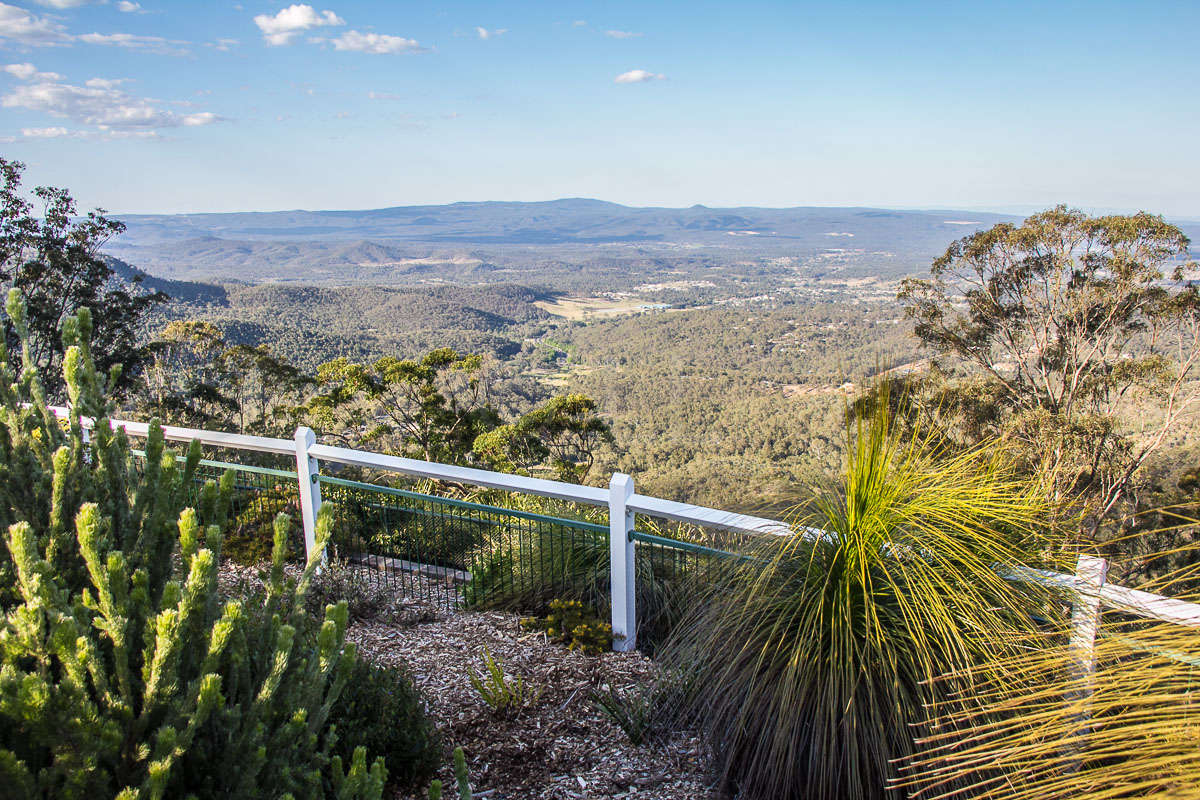 The focus of the magazine will be on the lesser known parts and experiences of Australia with the first issue covering the experiences of the Driver family on Elkedra Station in the Northern Territory and offer a peek at the reinvented town of Derby in Tasmania. You'll also read about Toowoomba, Queen of the Darling Downs in Queensland and the old gold rush town Hill End in New South Wales.
You can also find out about Kris and Ray Jones who run the Jetty Café in Dennes Point on the northern tip of Bruny Island, south of Hobart.