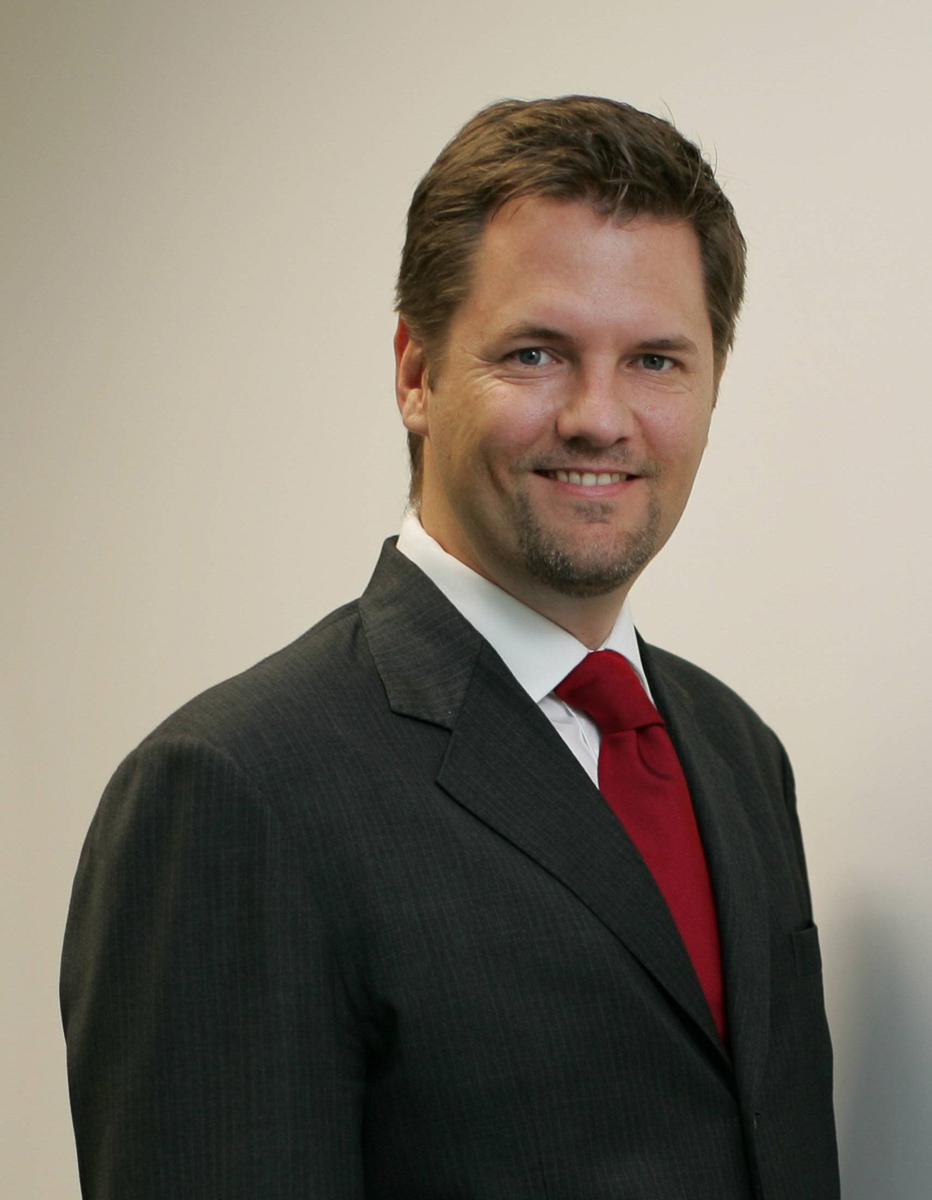 New Chief Commercial Officer (CCO), Arved von zur Muehlen has taken up his post in Malaysia Airlines Berhad (MAB) from 5th September 2016. He replaces the current holder of the post, Paul Simmons who will spend about a week in a handing over role, before leaving in mid-September.
Arved von zur Muehlen joins the company as it is consolidating positive developments achieved over the first year of the restructuring exercise and thanked his predecessor for his contributions to the company, as he looked forward to building on his efforts.
With a Degree in Economics from the Johann Wolfgang-Goethe University Frankfurt, Arved comes from a varied airline background, having served over 15 years with Lufthansa Airlines in revenue management, sales and marketing, before using these skills as Vice President Sales International for  Swiss International Airlines.
His most recent post was with Qatar Airways, as Senior Vice President of Commercial Network Operations, responsible for global sales strategy and development.
……. I am very pleased to welcome Arved to the Malaysia Airlines family. He is a welcome addition to the team as we move forward with our global marketing strategy to increase sales and promote the wonders of Malaysia. MAB's Chief Executive Officer Peter Bellew