Looking for somewhere exciting to explore now borders have reopened? Why not test out the waters this October with a visit to Kuching, capital of Sarawak in Borneo? Kuching WAK2022 is the month long 'What About Kuching Festival' that will leave you spoilt for choice. After the first three festivals from 2017-2019, the Covid-19 pandemic shut down the festival for two years and they're now back with a bang.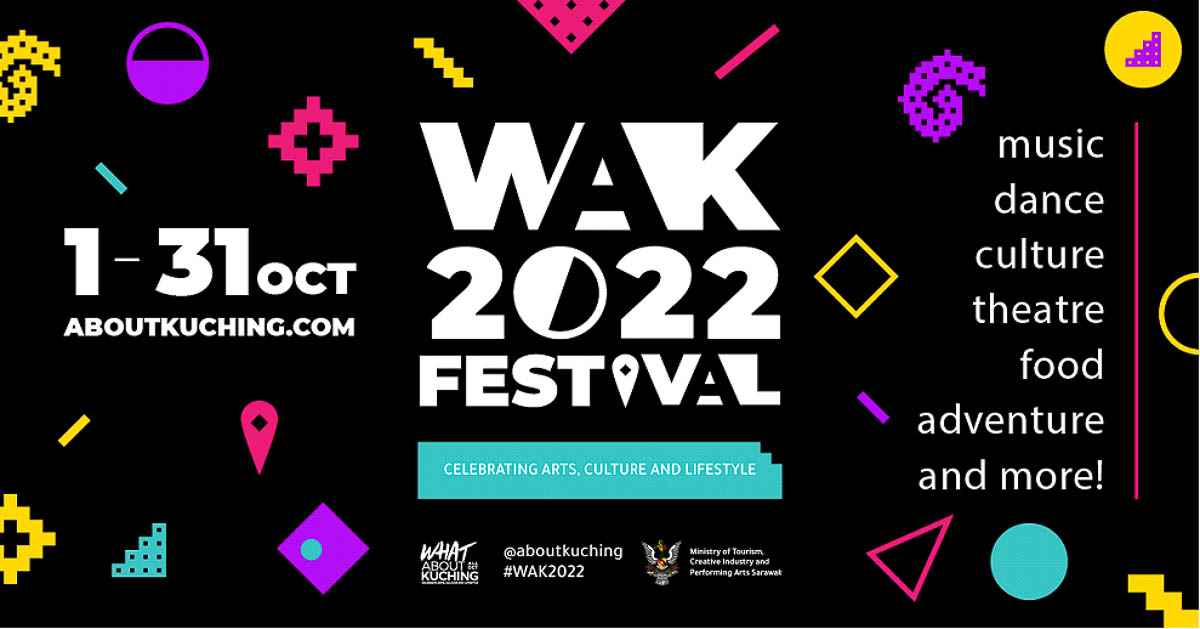 Kuching WAK2022: what's on?
Organisers have been buoyed by a better-than-expected number of proposal submissions received from event organisers, artists and performers to participate in the month-long festival. The festival is endorsed and supported by the Ministry of Tourism, Creative Industry and Performing Arts Sarawak (MTCP).
….. At the close of proposal submission on 31 July, WAK2022 has received 69 proposals from 59 different collaborators covering 111 events of various genres including music, theatre, dance, arts and crafts, gastronomy, literary and culture, and not forgetting sporting events and eco-based adventure activities. Donald Tan, founding festival director of the WAK festival series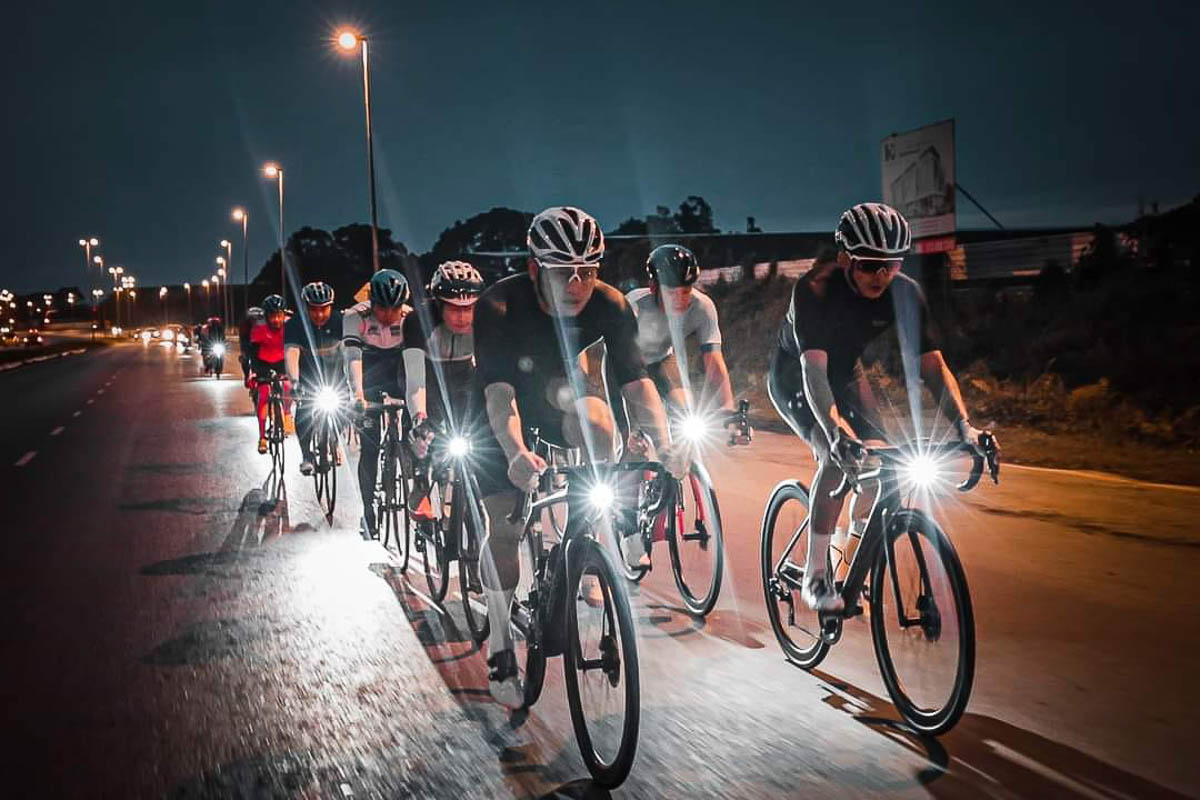 Organisers are currently going through the submissions, and say they are pumped by both the numbers and the very high, world-class quality genres. Donald Tan says they'll now be closely engaging all collaborators to discuss further details and tighten loose ends ready for a great festival.
He added that:
….. We will have everything for everyone and will announce the final line-up in September. We hope visitors from outside Sarawak too will find their way to Kuching this October and set a date with WAK2022.
Kuching WAK2022 have also received great support from both Dewan Bandaraya Kuching Utara (DBKU) and Majlis Bandaraya Kuching Selatan (MBKS). Many private sector partners have also stepped up, including ECHO Premier Sound & Light, TVS, Hitz FM, Cats FM, tHe Spring Mall, Food Journal Sdn. Bhd., Plaza Merdeka & Waterfront Hotel, Sara Resorts & Sara Urusharta Sdn. Bhd.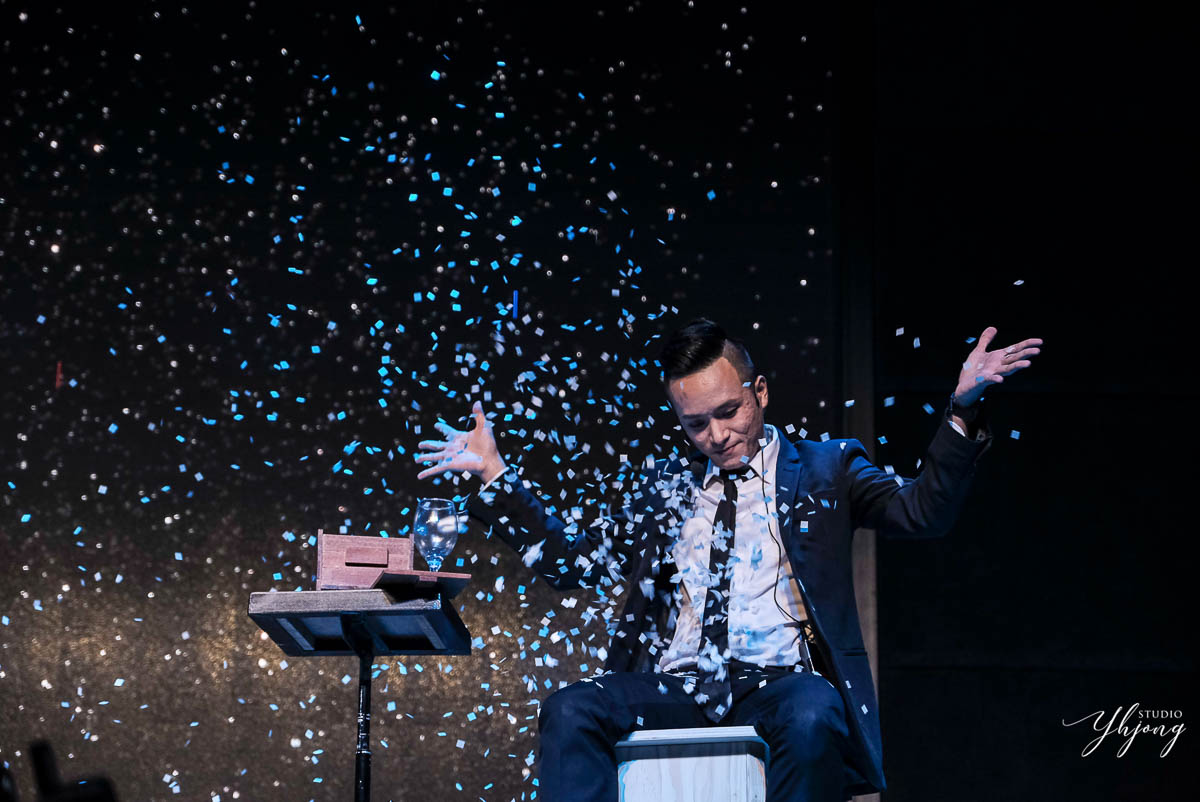 Sarawak has a rich cultural heritage and if you've missed out on some of Sarawak's most iconic events earlier in the year like the Rainforest World Music Festival and Borneo Jazz Festival, WAK2022 will be your best opportunity to experience and be immersed in their rich culture and heritage.
Enjoy this community-driven festival of the arts, culture and lifestyle of the people of Kuching and Sarawak, centered in the city of Kuching and radiating outwards towards greater Kuching. You'll be able to satisfy your craving for musical, theatre and fine arts performances as they present both the old and the new. Gastronomy will be a big part of the festival too! Tip* Sarawak laksa is not to be missed!
Find out more about WAK2022 at www.aboutkuching.com. Follow them on Facebook, Twitter and Instagram for the latest updates on Kuching WAK2022.
To get you in the mood, check out their videos on YouTube, including this one from the 2019 Festival.