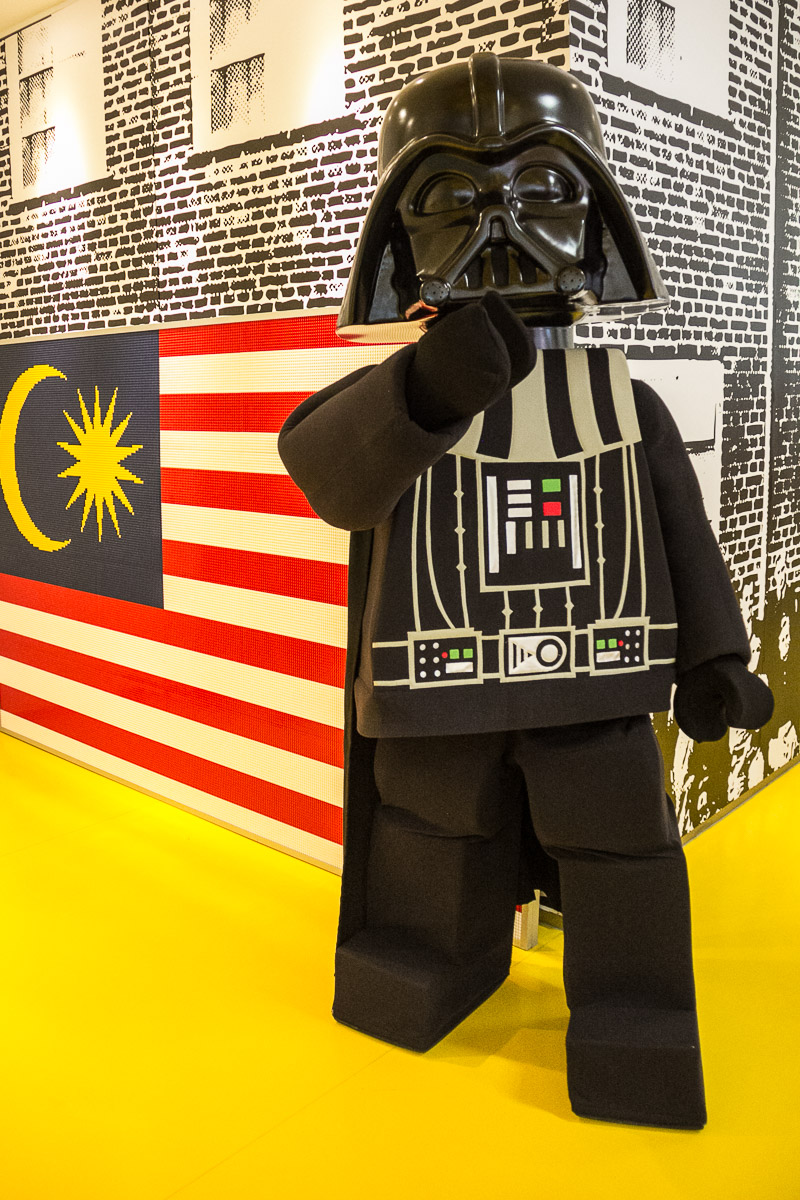 LEGOLAND Malaysia Resort in Johor recently invited members of the media, including bloggers, to a morning of fun, when they announced the 'Legoland Malaysia – May the 4th be with you' programme for visitors on the weekend before the 'big day', between 30th April and 2nd May.
Calling all Star Wars fans!
Since the fully air-conditioned indoor LEGO© Star Wars™ Miniland opened last year, featuring all six episodes of the franchise Clone Wars fans have used it to revisit all their favourite scenes and introduce their family and friends to the popular series through the various activities available which include the opportunity to build iconic Star Wars™ spaceships and watch the Imperial March.
What's on offer this year?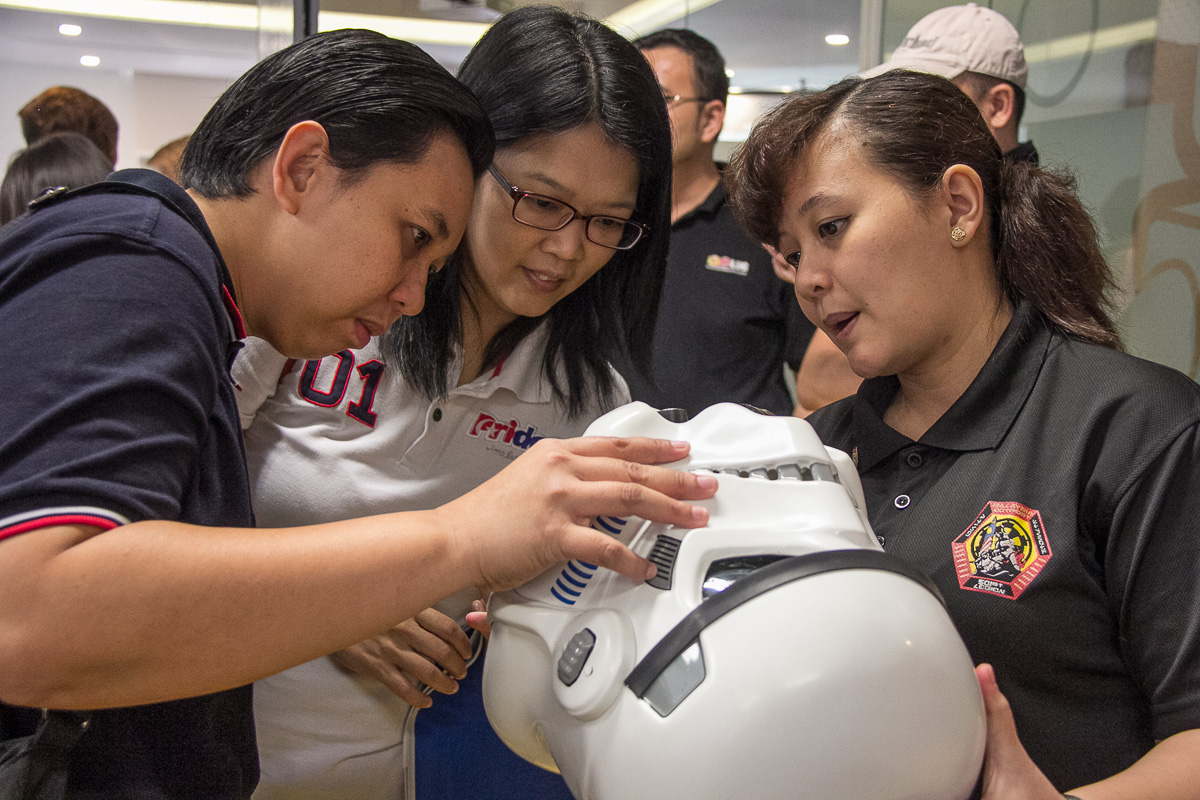 For LEGO Star Wars Days 2016, the LEGO Group and LEGOLAND Malaysia Resort are entering their largest scale of collaboration yet, by hosting parent child duo, LEGO Master Builders Daniel Steininger and Christopher Steininger who will be flying in all the way from the United States to build the world's largest LEGO Millennium Falcon in LEGOLAND. The father / son team will be building the giant Millennium Falcon over 3 days from 30th April to 2nd May and guests will be welcome to be part of building by placing a brick on the massive creation. On 3rd May, invited media will be called on to celebrate the placing of the last LEGO brick together with the guests of honour from LEGO and Tourism Malaysia.
Fans of the Millennium Falcon are encouraged also take your own mini version home with you – every weekend from 30th Apr, young visitors will all get a chance to build their own mini space ship and take it home.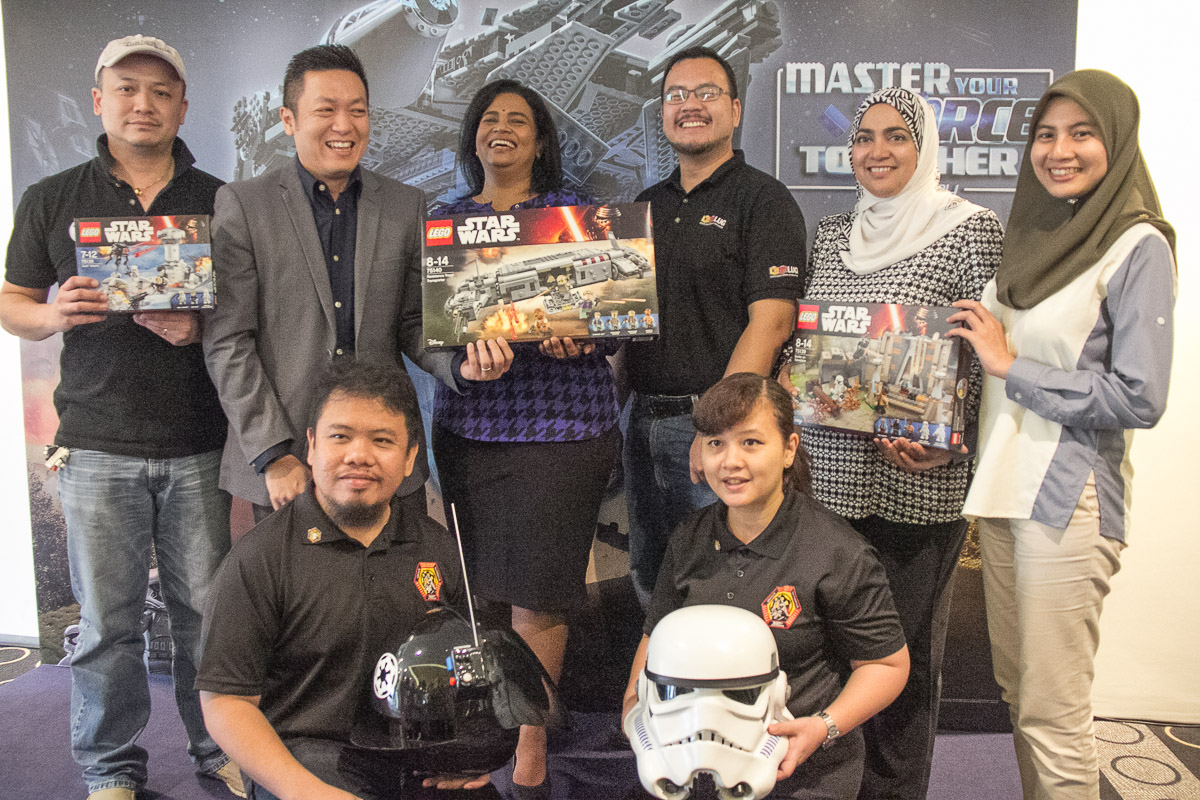 If you're a fan of the TIE fighters, you won't be left out LEGOLAND will be building two of them over the weekend of 7th – 8th May. This is also the opportunity for you to ogle all the creative projects made by LEGO fans and super-enthusiasts from Hong Kong, Indonesia, Malaysia, Singapore and Taiwan, as their entries in the 'My Own Creation' will be on display. which came. Celebrate with the winners when they're announced on 8th May. And it wouldn't be a Star Wars day without an Imperial March, done again this year with our friends from the 501st Legion.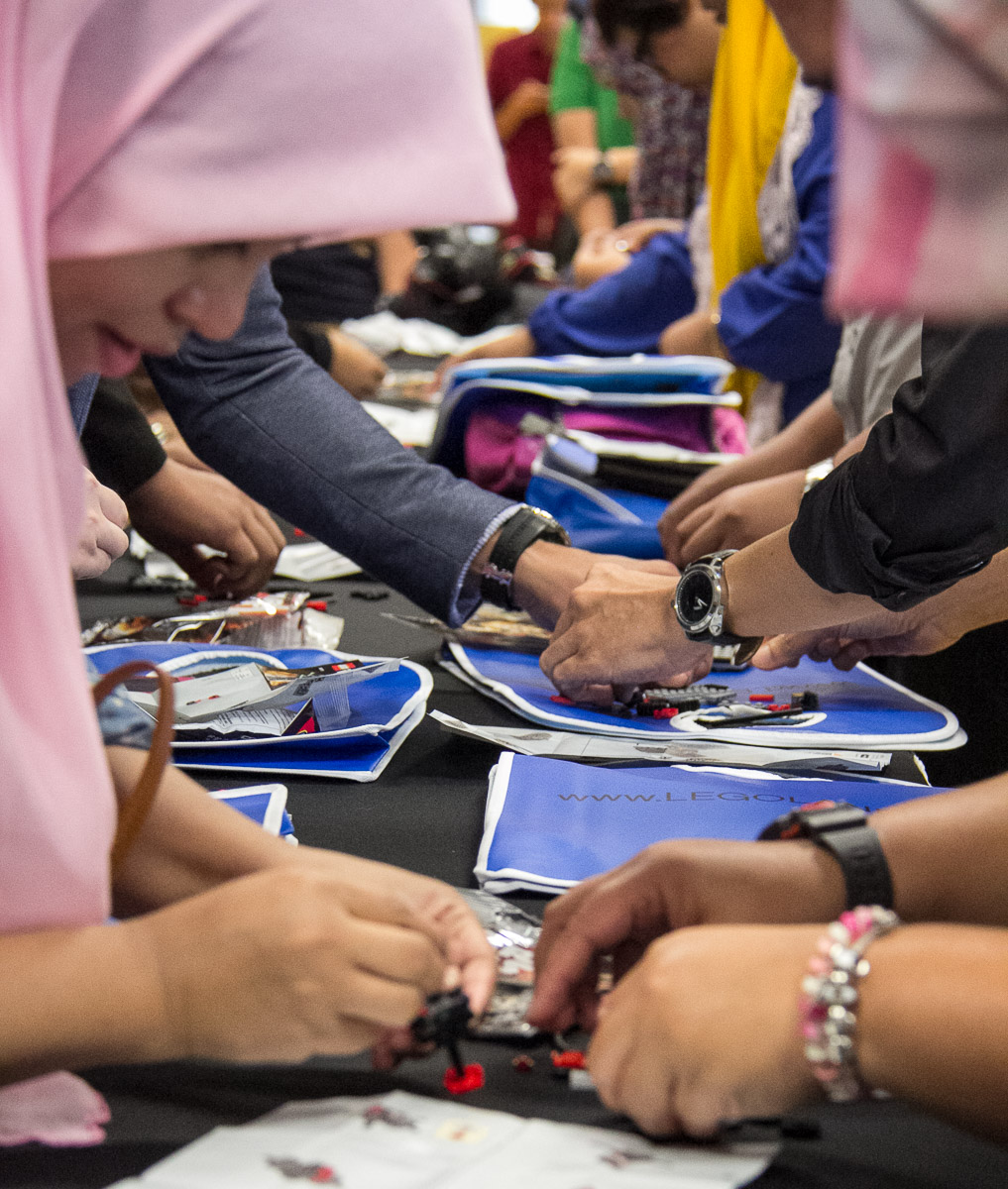 Present at the publicity event were Dick Yoong, Country Manager, LEGO Malaysia, himself a self-confessed LEGO builder, who had some of his creations on display, as well as Thila Munusamy, Director Sales and Marketing, LEGOLAND Malaysia Resort and representatives from Tourism Malaysia. The press members present had a lot of fun after the official part of the morning, constructing the LEGO model in their bag, with the three fastest taking home a special LEGO pack.
And something special…..
…. These are just some of the highlights of the weekend alongside many other LEGO Star Wars related activities. In fact, if you want to win an extra prize, just complete all the LEGO Star Wars™ activities in the park, you and your family will be rewarded with a special gift. And any kid who comes dressed up in a Star Wars costume will get free entry to the Park! Thila Munusamy