Bookings are open for Batik Air's new service to Auckland via Perth from Kuala Lumpur. With six flights weekly, starting 24th Aug 2023, the airline will use their Boeing 737-8 aircraft, configured with 12 Business and 150 Economy Class seats. This service should especially appeal to travellers who prefer to break their journey, rather than sit through a longer direct flight.
Kuala Lumpur to Auckland via Perth
Services to the "Land of the Long White Cloud" will fly out of Kuala Lumpur every day except Tuesday, with flights out of Auckland daily, except Wednesday.
Flight OD195 will depart Kuala Lumpur (KLIA) at 10:55 am, arriving in Auckland at 04:55 am the next morning. The return flight OD196 will depart Auckland at 07:00 am to land in KLIA at 3:30 pm. The flights will operate via Perth, Western Australia in both directions.
Batik Air B737-8 MAX will operate scheduled flights to and from Auckland as follows:
Kuala Lumpur (KUL) – Perth (PER) – Auckland (AKL)
Route
Flight No
Departure
Arrival
Flight Time
Days of Service
KUL – PER
OD 195
09:55 (9.55am)
15:30 (3.35pm)
5hrs 35min
Monday, Wednesday, Thursday, Friday, Saturday, Sunday
PER – AKL
OD 195
18:05 (6.05pm)
4:45 (4.45am)
6hrs 40min
 Auckland (AKL) – Perth (PER) – Kuala Lumpur (KUL)
Route
Flight No
Departure
Arrival
Flight Time
Days of Service
AKL – PER
OD 196
7:00 (7 am)
10:40 (10.40am)
7hrs 40 min
Tuesday, Friday, Saturday, Sunday
PER – KUL
OD 196
11:40 (11.40am)
17:20 (5.20pm)
5hrs 40 min
AKL – PER
OD 196
7:50 (7.50am)
11:30 (11.30am)
7hrs 40 min
Monday, Thursday
PER – KUL
OD 196
12:30 (12.30pm)
18:10 (6.10pm)
5hrs 40 min
All times are local: GMT: PER+8/AKL+12
*From 24th September, due to daylight saving time changes in Auckland, both OD195 and OD196 will arrive and depart one hour later, respectively.
Promo fares available
Bookings are now open and in conjunction with the launch of the new service, Batik Air is offering an all-inclusive one-way promotional fare of RM1,599 for Economy Class and RM6,749 for Business Class ex-Malaysia. The trip from Auckland to Kuala Lumpur will set you back NZ$629 in Economy Class and NZ$2,699 for Business Class.
Promotional fares from Perth to Auckland start from AU$559 for Economy Class and from AU$1,409 for Business Class. The promotional fares for the return Auckland to Perth flight is NZ$599 for Economy Class and from NZ$1,549 for Business Class.
All-in promotional fares are inclusive of 20 kgs free baggage allowance for Economy Class and 40 kgs for Business Class, however, they don't include meals. These may be pre-purchased during booking, as can any additional baggage requirements at discounted rates. Meals and drinks are also available for sale on-board all Batik Air flights. For more information, or to place your bookings, visit the BatikAir website or your preferred travel agent.
This service gives travellers in both directions access to three popular destinations with huge tourism potential, including unique outdoor adventures, food and culture with a whole host of exciting possibilities. 
…. With this additional connectivity, Batik Air is creating accessibility and another option for travellers from New Zealand and Australia to connect through KLIA to Batik Air's destinations beyond Kuala Lumpur such as to India, Nepal, Pakistan, Bangladesh, Thailand, Indonesia, China, Japan and many more. CEO of Batik Air, Capt Mushafiz Bin Mustafa Bakri
More information is also available on their social media platforms Facebook, Instagram & Twitter.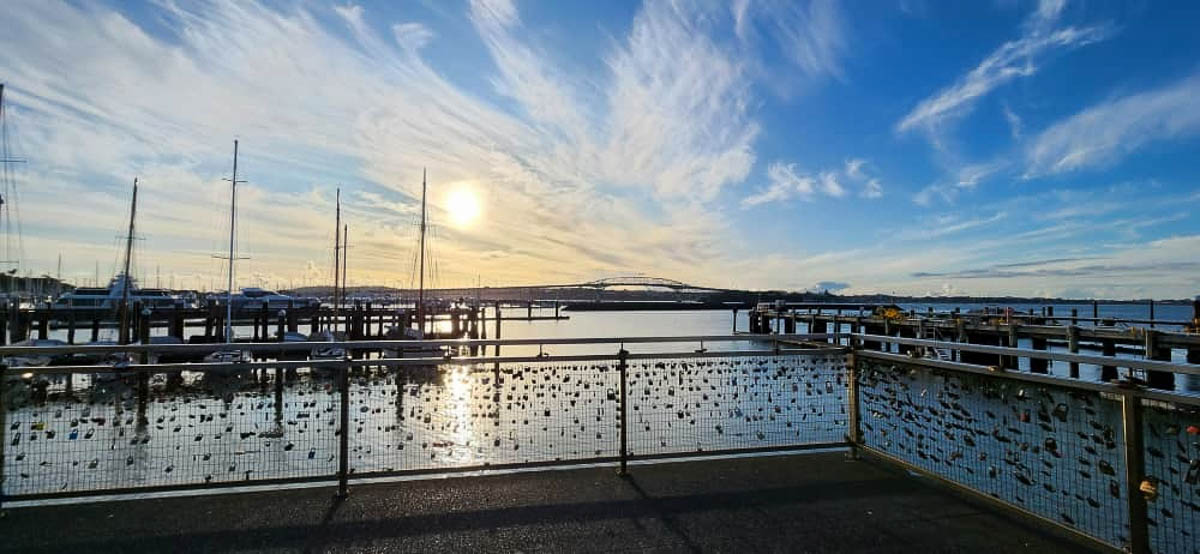 images ©ET