As part of their on-going Fly Malaysia campaign, Malaysia Airlines passengers stand to be rewarded with a pair of tickets. The tickets are on offer to those who book flights with the airline by 30th April 2020. Fly Malaysia is part of the Visit Malaysia 2020 programme.
Be lucky, Be rewarded
Every 20,000th passenger will receive a pair of Economy Class tickets
The 60,000th passenger will win a pair of Business Class tickets
Winners can fly to their destination of choice within 6 months from the date of the winning letter.
Therefore, a pair of Economy tickets to any destination within the Malaysia Airlines operated network goes to each

20,000th
40,000th
80,000th passenger and so.

Business Class tickets to their destination of choice go to each

60,000th
120,000th
180,000th passenger and so on.
….. It is as SIMPLE as that, with no strings attached! We hope to delight our passengers with these special gifts and we can't wait to take them on their well-deserved holiday! Malaysia Airlines Group Chief Marketing and Customer Experience Officer Lau Yin May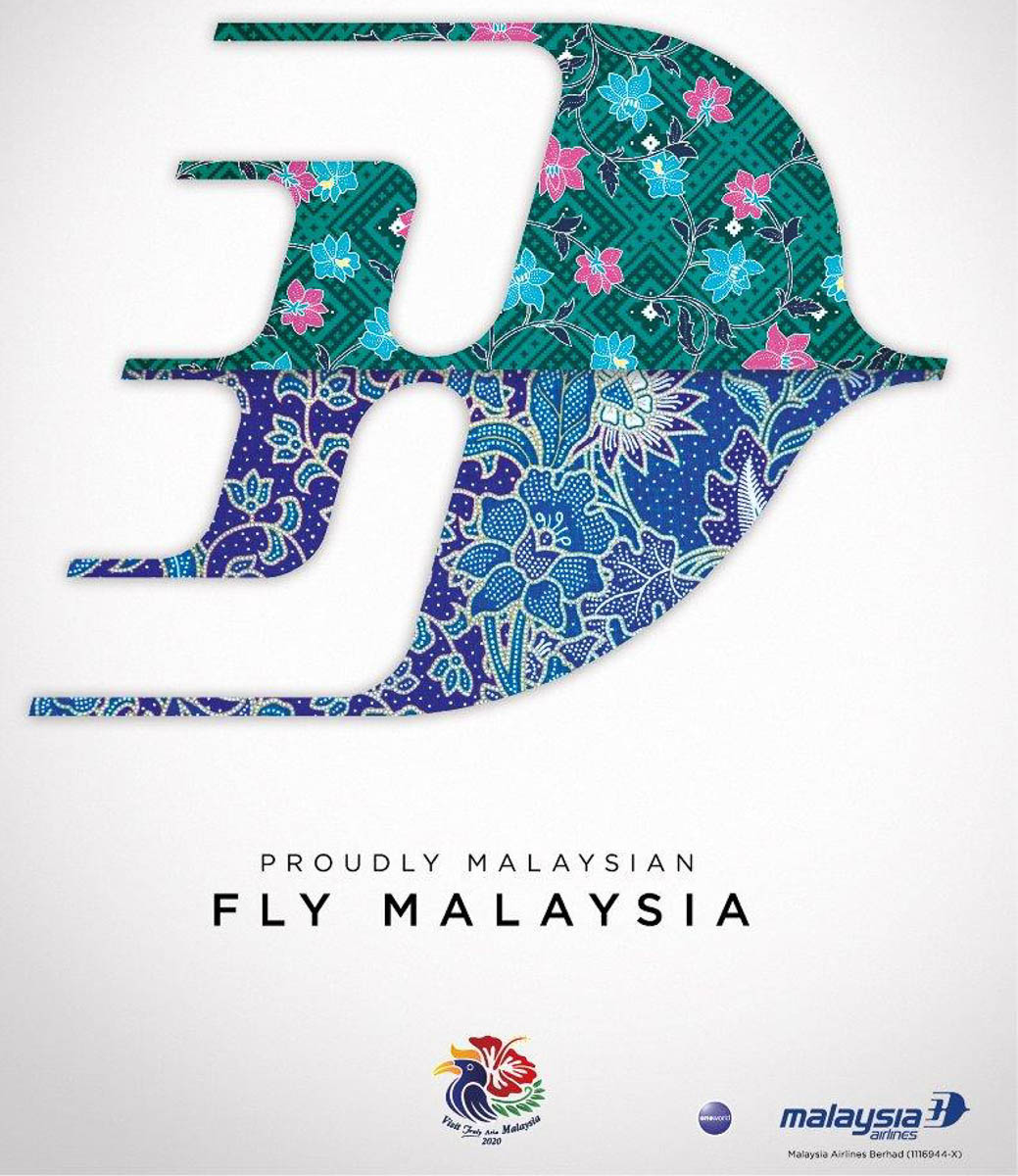 Malaysia Airlines extras
Passengers can
pre-select onboard meals in advance with the Chef-On-Call service
Economy Class passengers can select Meal Upgrade Service

enjoy Business Class Meals, including their popular Satay dish

Customise your passenger experience

free seat selection an affordable price

aisle or window
extra legroom seat

Neighbour Free Seat product

buy the adjacent seat at a discounted rate

Passengers on Malaysia Airlines A350 services have access to the onboard WiFi service
Book Now, Pay Later
book and hold your flight tickets with a holding fee

defer payment up to 72 hours
zero-interest instalment payments

available up to 12 months.

Upgrade to Business Class at a discounted price using the Last-Minute Upgrade option.
Planning your next trip? Head over to malaysiaairlines.com or use the Malaysia Airlines app to book your flight or get more information.