Travellers in the US planning a trip to Asia any time between 1st February and 15th May, 2017 might like to have a look at current EVA Air offers available for tickets out of North America on the the Taipei based five star airline. You can find a wide range of destinations available, either to Taipei itself, or one of their other destinations throughout the region.
Expedia is promoting their EVA Air offers this November and EVA Air also has a number of good deals to a wider range of destinations on their website with many of the fares available until the end of December 2016, for the same travel dates.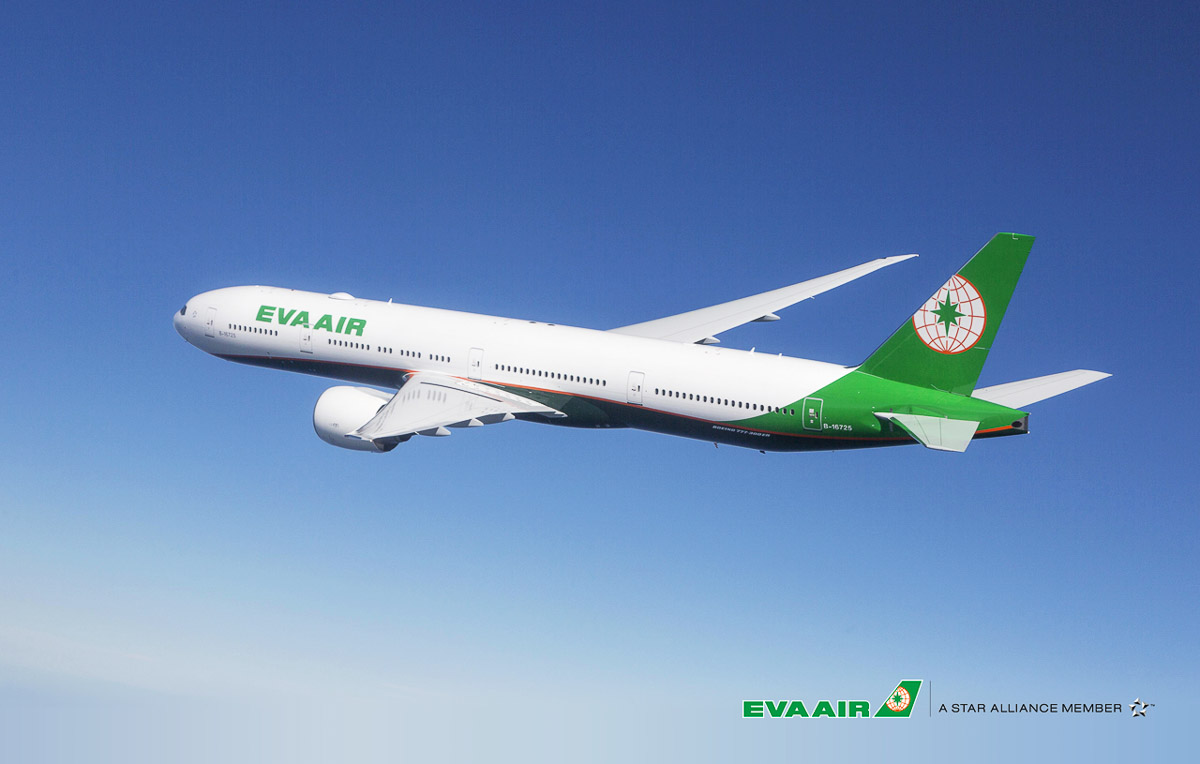 The aircraft used for these routes is generally one of EVA Air's twenty-nine Boeing 777 – 300s, at least half of which have been in service for less than three years. EVA Air is a member of the airline grouping Star Alliance, which includes airlines and destinations around the world.
With the commencement of flights to Chicago on the 3rd November 2016, the airline marks the 11th anniversary of the arrival of the first Eva Air Boeing 777 in Taipei.
The airline will offer seventy-five flights a week to eight North American destinations, adding Chicago to Los Angeles, San Francisco, Seattle, New York, Houston, Toronto and Vancouver, a number they hope to raise to over a hundred in the near future.
In Asia, EVA Air's network includes more than thirty destinations in mainland China and is one of the airlines contributing to the number of flights between Taipei Taoyuan Airport and Hong Kong which help to rank this route as the busiest international route in the world. Connections to many South East Asian airports are also easy with well over a hundred EVA Air flights per week to regional destinations including Singapore, Vietnam, Thailand, Malaysia and the Philippines.