As part of their regularly undertaken 'house-keeping', AirAsia has recently announced a number of route changes across the Group, with some new destinations appearing and some disappearing. If either of those disappearing are routes you use or are destinations you'd like to visit in future, keep your fingers crossed that they may return in future. This does happen, we've noticed some 'returnees' over the years.
Added Routes
Johor Bahru – Guangzhou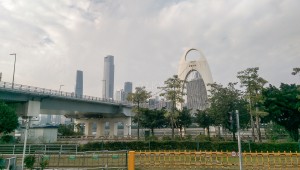 AirAsia will commence direct daily flights between Johor Bahru and Guangzhou on 29th May 2016.
This new service will provide a convenient gateway for Chinese travellers to visit Southern Peninsular Malaysia, while further strengthening Johor Bahru's position as an international hub in Malaysia for AirAsia. This new route will be the airline's 17th route into China from Malaysia, and the second route into China launched this year after Shantou.
Flight Schedule for Johor Bahru, Malaysia (JHB) – Guangzhou, China (CAN)
| | | | | | |
| --- | --- | --- | --- | --- | --- |
| Flight | From | To | Departure | Arrival | Frequency |
| AK 1394 | JHB | CAN | 2200hrs (10:00pm) | 0200hrs+1 (2:00am) | Daily |
| AK 1395 | CAN | JHB | 0300hrs (3:00am) | 0650hrs (6:50am) | Daily |
Bangkok to Luang Prabang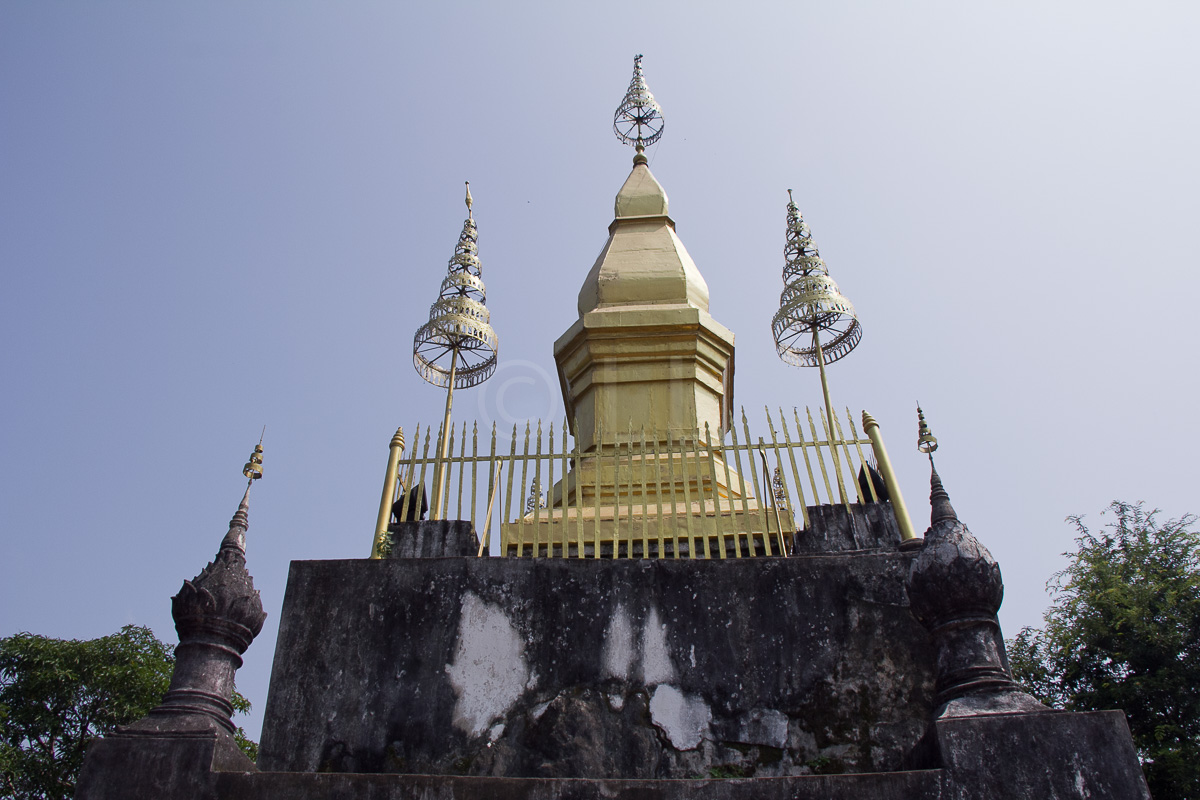 Thai AirAsia hasfurthered their reach in the ASEAN Economic Community with their first flight from Don Mueang (DMK) to Luang Prabang (LPQ) in Lao PDR on 24th March 2016.
Travellers from elsewhere on the AirAsia network can use the AirAsia's Fly-Thru service available in Don Mueang airport to smoothen their journey. Thai AirAsia (FD flight code) currently connects Thailand to 7 countries in ASEAN via 15 routes covering 12 destinations.
…. this latest route is one that AirAsia and its passengers have been waiting for and is also Thai AirAsia's first doorway to Lao PDR.  By starting daily direct flights from Don Mueang to Luang Prabang, the airline is offering an economical way to quickly travel between the two locations which are just over one hour from each other by plane. Luang Prabang has many distinct travel features, from its local lifestyle and culture to its natural attractions.  This latest route also creates new investment opportunities.  We are confident that as a friendly destination, Luang Prabang will quickly grow to be a popular place to visit for both Thai and international travellers. Mr. Tassapon Bijleveld, CEO of Thai AirAsia
Flight Schedule for Don Mueang (DMK) – Luang Prabang (LPQ) Starting 24 March 2016
| | | | | | |
| --- | --- | --- | --- | --- | --- |
| Flight | From | To | Departure | Arrival | Frequency |
| FD 1030 | DMK | LPQ | 14:10 hrs. | 15:30 hrs. | Daily |
| FD 1031 | LPQ | DMK | 16:45 hrs. | 18:05 hrs. | Daily |
Removed Routes
Kuala Lumpur to Goa
AirAsia Berhad will be suspending its three times weekly flights from Kuala Lumpur to Goa effective 7th June 2016 as part of its route rationalisation initiatives.
Passengers affected by the suspension of this route will be offered options to alleviate any inconvenience that might occur (see below) and  will be notified directly via their registered member email account, as well as via an SMS notification. 
…. We take very careful considerations for every new route that we introduce. However this suspension is due to our route rationalisation exercise. Despite this route adjustment, we remain committed to the Indian market and look forward to return to Goa in the future. Spencer Lee, Head of Commercial for AirAsia Berhad

A comment from ET – Hopefully Goa will return to the schedule as it's an under appreciated tourist destination. Perhaps if the Indian visa fees were not so expensive for most nationals (Most country nationals pay USD48 for the visa plus USD39 service charge) more people would choose Goa as a holiday spot.
AirAsia Indonesia – Kota Kinabalu to Bali.
AirAsia Indonesia today announced the airline will terminate its thrice weekly Bali – Kota Kinabalu flight, which will take effect from 23rd June 2016 onwards, due to commercial reasons.
In a statement issued to media, Aireen Omar, AirAsia Berhad's CEO, spoke of the need for a dedicated Low cost Terminal at Kota Kinabalu airport.
…. The AirAsia group has put in great commitment in promoting Kota Kinabalu. We worked hard to make the route connecting Kota Kinabalu and Bali a success, offering continuous low fares in addition to substantial marketing and advertising initiatives.  However stagnant market growth has unfortunately impacted the operation of this route and revenues are insufficient to offset the costs. Additionally, operational cost have increased quite substantially for our operations at Terminal 1 KKIA.  The need for a dedicated low-cost carriers' facility in Kota Kinabalu is inevitable. It is our ambition to make Kota Kinabalu into a regional hub where we can further grow our connectivity and continue to increase our fleet as we forecast 12 million passenger arrivals and departures into Kota Kinabalu per annum by year 2021. We can do this successfully with a dedicated LCC Terminal at Kota Kinabalu. Aireen Omar, CEO AirAsia Berhad
What can I do if my flight route has been suspended?
Passengers affected by route suspension will be able to choose the below options:

Move your flight (reschedule) to an earlier date before the suspension, subject to availability, or
Full credit shell with 180 days validity – this is a deposit in AirAsia equivalent to the confirmed booking which can be used as payment toward any AirAsia tickets/ products.
Full refund of the 

amount equivalent to guests' booking and in form of their original payment.
Contact AirAsia
To book a ticket, or make changes to an affected booking, Please visit the AirAsia website. Bookings can also be made  via the AirAsia mobile app on iPhone and Android devices as well as the AirAsia mobile site.