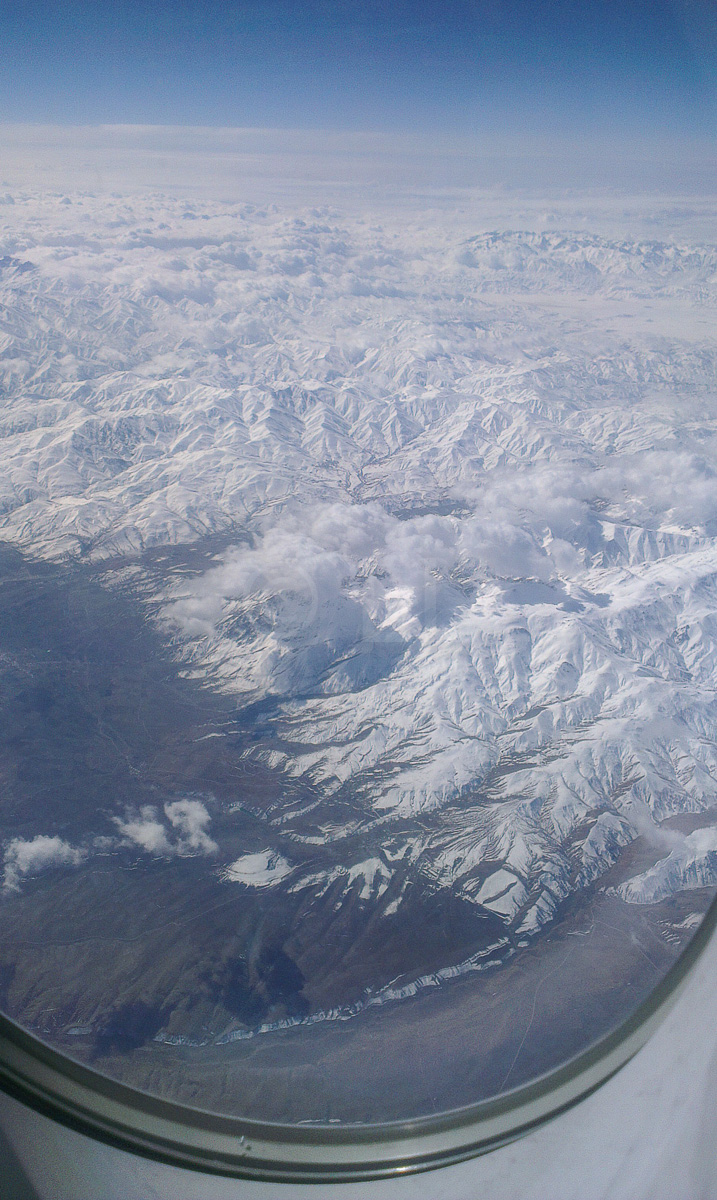 After a break of a few years, AirAsia X has resumed direct flights into the Iranian capital, Tehran with the inaugural flight taking off on 21st June 2016.
AirAsia X flight D7 776 was waved off from Kuala Lumpur's KLIA2 by Arik De, Head of Commercial for AirAsia X Berhad who surprised passengers on board with a special gift.
…. We are glad to see that our guests boarding the inaugural flight to Tehran are as excited as we are! We are confident that this new route will stimulate new travel demand and boost tourism and business potential for us and the two countries. Iran is a huge market to tap into and we will look forward to deepening our footprint in the region, and ensuring Malaysians and other citizens of ASEAN can fly further with us! The commencement of this route is timed perfectly to complement the group's growing flight network in Kuala Lumpur, where the connectivity with ASEAN, China and Australia are being optimised with the new destinations and frequencies that we have introduced across the short and long haul network. Arik De
The Schedule
The thrice weekly flights depart from Kuala Lumpur in the early evening each Tuesday, Thursday and Sunday, with the return flight leaving Tehran just after 1am the following morning for a lunchtime arrival at KLIA2.
| | | | | |
| --- | --- | --- | --- | --- |
| Flight No.      |  From / To |  Departure |  Arrival |  Flight Schedule |
| D7 776 |  KUL / IKA |  1905 hrs (7.05pm) |  2340 hrs (11.40pm) | Tuesday, Thursday, Sunday |
| D7 777 |  IKA / KUL |  0105 hrs (1.05am) |  1245 hrs (12.45pm) | Monday, Wednesday, Friday |
All times are local time at respective locations.
Iran is a country of contrasts, from deserts to snow capped mountains not to mention a long history and language of which they are very proud.
The city of Tehran nestles close to the Alborz mountain range and the visitor can find a wide range of activities to enjoy from food and shopping, to museums and historical buildings, including the UNESCO World Heritage site Golestan Palace.
image ©LL