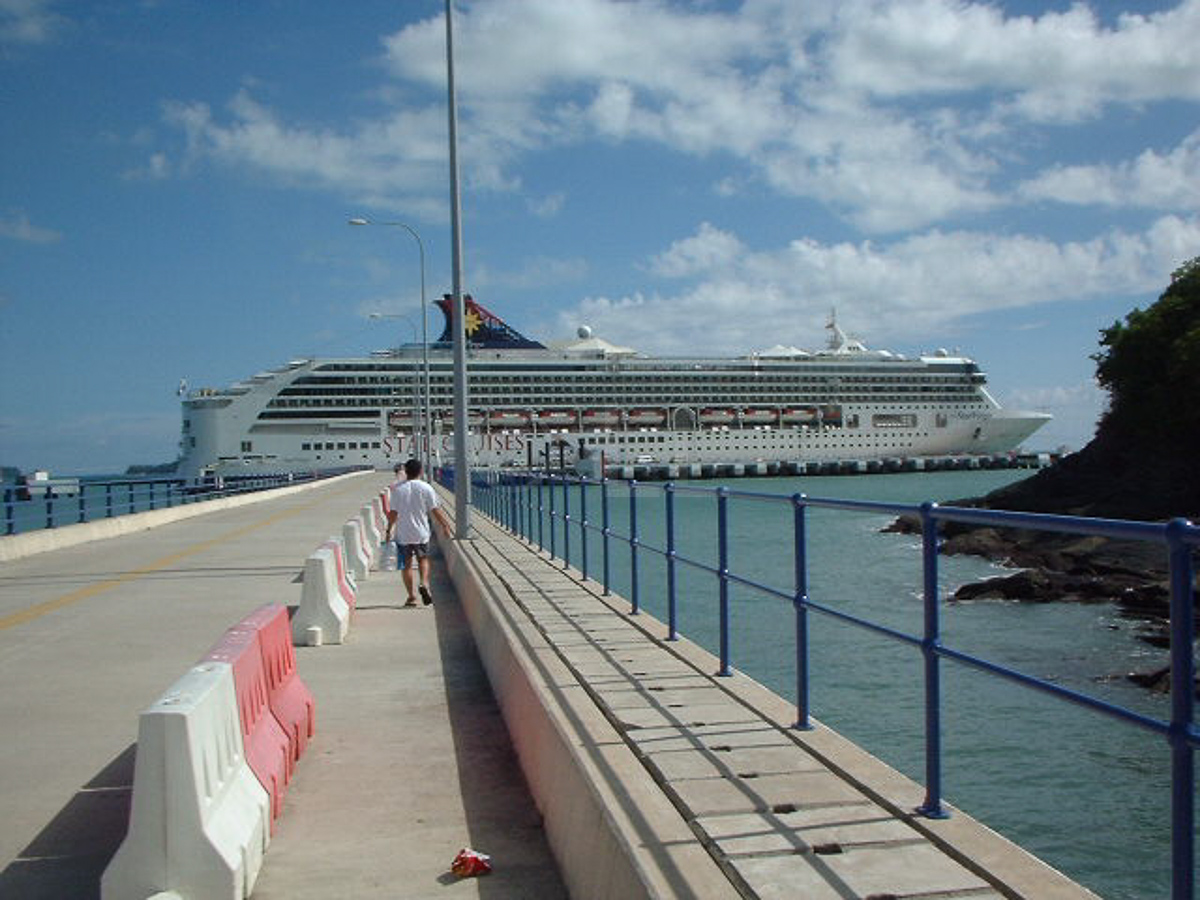 With a huge increase in cruising as a preferred travelling option and Australians among the world's top cruisers, it's probably timely to run through a few of the top tips top help you enjoy the experience.
Our friends at Tokio Marine, underwriters for World2Cover travel insurance agree with us that it's always better to be safe than sorry. (See our story here about choosing insurance cover when you travel)
…. Australia is the fourth largest passenger cruise market in the world however many travellers simply don't think about the necessity of adequate insurance. This could be down to the fact that it feels safe to be on-board a sanitised, luxury vessel but there are still plenty of risks. For example, ships have been known to quickly become hotbeds for the spread of influenza, colds, stomach flu, hepatitis A and other viral bugs. They are also not immune to things like delays, cancellations or emergency evacuation. Tokio Marine Australia's Deputy CEO and Executive Director, Claudio Saita
We agree that having Insurance can make a huge difference if anything untoward happens, especially if you're in an unfamiliar location, or worse, in the middle of the ocean.
8 Important things to remember
Wash your hands regularly – this will help avoid spreading common illnesses, including respiratory and gastro related problems. Remember, you're in a closed environment on-board.
Check your route & choose the appropriate cover – It's important to know that Domestic policies generally don't cover things like medical expenses or evacuation costs if you are on a cruise, even if you only travel between Australian ports. You will need to purchase an international policy to cover any necessary medical and evacuation coverage.
Be prepared for motion in the ocean (aka seasickness) – This can surprise even those who believe they are prepared for the motion you'll experience. You don't want to spend your holiday flat on your back feeling ill. Get some advice from your doctor or pharmacist about over-the-counter tablets that may help combat potential nausea. Some people find simple remedies like ginger or ginger sweets helpful, or wear acupressure wristbands.
Stock up your medication – Make sure you have all your regular medications with you for pre-existing medical conditions and take enough for a few extra days as well, just in case you are delayed for some reason.  Your travel insurance cover will not pay the cost of additional medications if you run short.
Consider your activities – Read the fine print in any travel insurance policy. You need to check that your policy provides cover for the activities you intend to participate in e.g. scuba diving, jet skiing, motorcycle riding etc. There are often exclusions or special conditions for activities with heightened risk.
Check your dates – it is best to purchase your travel insurance for the period from when you leave your home address to the date you return to your home address. This may assist if there is a delay in regards to your intrastate/interstate transfer back home.
Get organised – while nearly half of local travellers don't organise insurance until a week before they leave, if you organise cover as soon as you book, it means you're less likely to be out of pocket for any ticketing issues, delays or cancellations. Check too, if there are provisions for cancellation due to unforeseen circumstances which may cause you to have to abandon your plans.
Check the fine print – read your policy to check the limits and terms and conditions and to see if there is cover in regards to any pre-existing medical conditions or medical evacuation should the worst happen. A medical evacuation can be very expensive and may require a guarantee of payment in advance. The conditions are usually pretty wordy, but it does pay to read them to ensure you are aware of any potential pitfalls.
 Are you Cruising before the end of April 2016?
If you're an Australian resident and will be joining a cruise any time until the end of April, you're eligible for a 20% discount on a World2Cover's policy using the discount code Cruise20.   ** You can't use this discount in conjunction with any other offers.
Happy Cruising!