Something's in the air (aside from lots of airplanes) and it seems to hit around this time of year – the wedding bug! Social researchers McCrindle tell us that March is the most popular month for weddings in Australia, with over 14,000 weddings taking place in this one month. Fittingly, our friends at Cheapflights have shared what they have found to be the quirkiest wedding destinations. So without further ado, we present them here for your inspiration!
---
1. The Eden Project, Cornwall, UK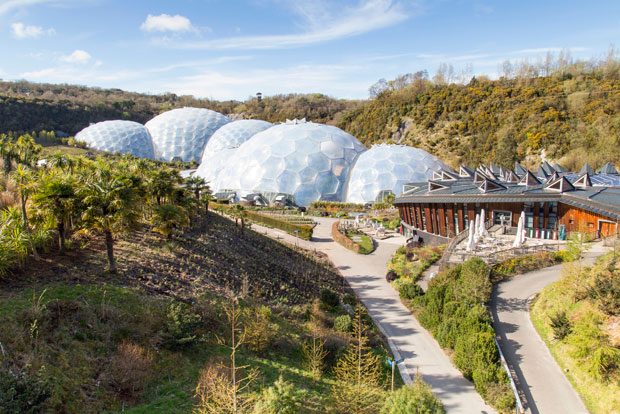 Set in Cornwall, one of England's most charming areas, the eco-friendly Eden Project is the world's biggest indoor jungle. Celebrate your wedding in a Rainforest or Mediterranean Biome surrounded by sustainably sourced flowers. Guests can then tuck into locally-sourced food.
2. Igloo Village, Lapland, Finland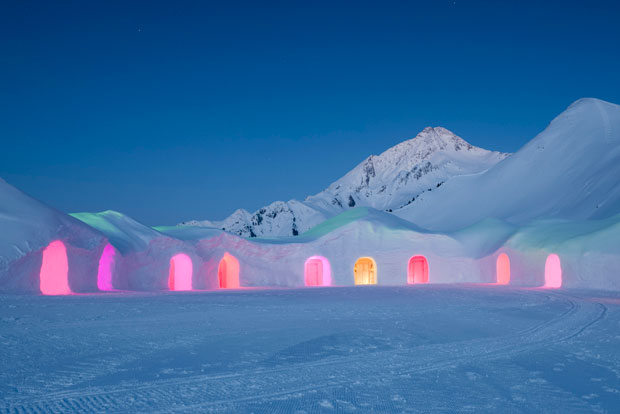 This winter wonderland in the Arctic Circle accommodates ceremonies in a snow chapel, glass tepees, or even on the surface of a frozen lake. Now that's a white wedding!
3. Underwater Wedding, Florida, USA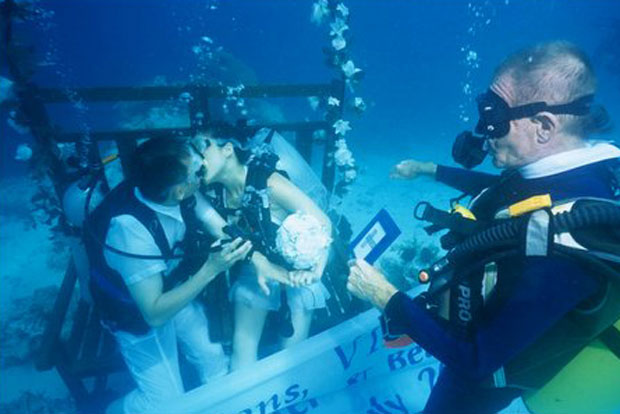 Thrill-seekers can don their scuba diving finest (white wetsuit for the bride, naturally) and wed underwater near Ft. Lauderdale. And with the help of specialised technology, all participants can speak clearly while submerged.
4. Voodoo Doughnuts, Oregon, USA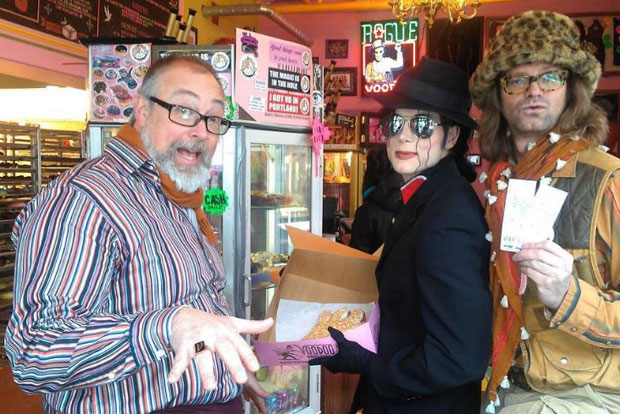 Edgy, tattoo-adorned, dessert-loving couples will want to venture to the notorious Voodoo Doughnuts in Portland for a sweet-toothed ceremony. Famous for making bacon-topped confections, there are multiple packages on offer including one with doughnuts and coffee for the whole wedding party.
5. Glacier, Alaska, USA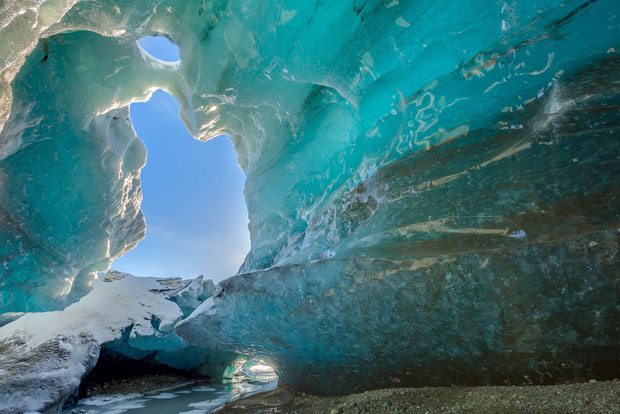 Brought in by helicopter, you can tie the knot on one of Alaska's impressive formations. After the ceremony, wedding parties can also embark on sightseeing tours of the ice fields.
6. Roulotte Retreat, Eildons Hills, Scottish Borders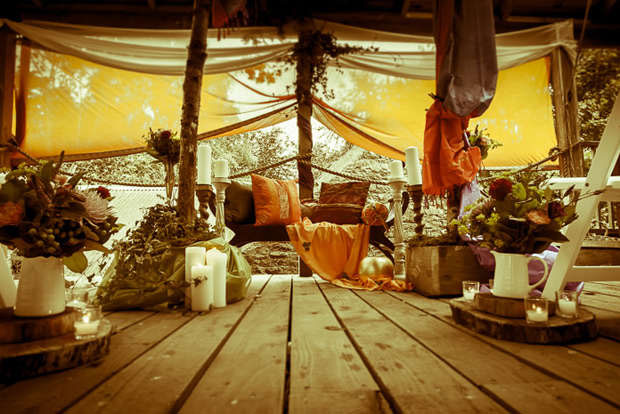 With all the character and scenery you'd expect of a Scottish country wedding (think wildflowers and meadows), this collection of luxury caravans offers quirky decor and a very Instagram-worthy vintage feel.
7. Coney Island Roller Coaster, New York, USA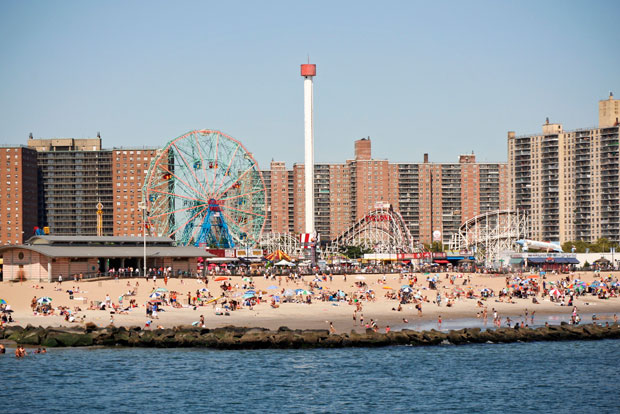 Part of New York's classic Coney Island boardwalk, the Cyclone Roller Coaster attracts a few dozen weddings each year. The informal ceremonies occur in the boarding area, and then wedding parties celebrate with a loop around the ride.
---
Thanks to our mates at Cheapflights for these quirky ideas. Visit them at Cheapflights.com.au to get deals to all of these amazing destinations.