While a trip to the Gold Coast will keep you busy whether you head for the beaches, the nature parks or the theme parks, there is a lot more waiting for you to discover in a day trip out of the Capital city of Brisbane. Here are three day trips we can personally recommend, whether you are six or sixty, families or on your own. For information on the D'Aguilar National Park.
Three day trips you'll want to repeat
If you have access to wheels (rental cars are not as expensive as they are in some countries), setting out for a day trip into the country from Brisbane is a good idea. In half an hour you can be out of the city, close enough to make repeat trips but far enough to stay longer.
1. Mt Tamborine and the Scenic Rim
One of our favourite day trips is a visit to the Scenic rim an hour or so south of the city. We decided to head for the cool climes of Mt Tamborine. Set off early from Brisbane, south along the M1 towards the Gold Coast. If it's a week day, you should have a clear run because the heavy traffic is heading north. This is the most direct route from Brisbane city and the 80km journey will take you just over an hour. Take the Pacific Motorway south and take the Yatala North exit No 38. Turn right at the roundabout across the highway and follow the directions to Mt Tamborine. Turn left when you reach the Beaudesert/Beenleigh Rd. Leave this road at the next roundabout, veer left into Tamborine Mountain Rd. If you are driving from the Gold Coast, head north on the M1 to the Yatala exit.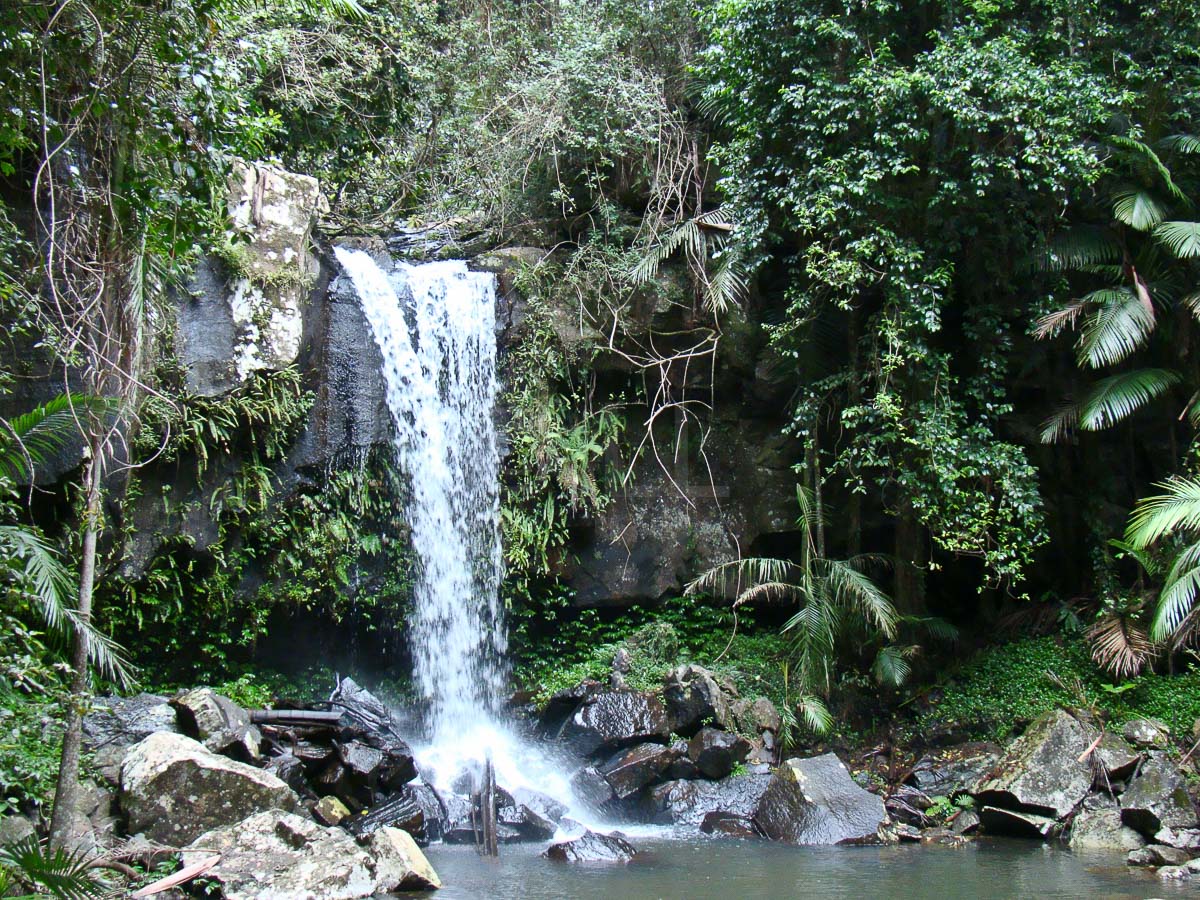 Curtis Falls
Be careful once you reach the foothills as the road has a couple of switchbacks that need your full concentration. When you reach the top, follow the road round to the North Tamborine town centre and stop for a quick refresher at one of the cafes. You may also be able to pick up some local specialties like soap nuts. If you're into bushwalking, the Tamborine National Park is back towards the way you've come, turn right into Eagle Heights Road. The Park is the left of the road just around the corner.
What to look for
Listen for the sound of the lyre bird, the bird world's best mimic as you walk through the Joalah forest and piccabean palms to the Curtis Falls where you may be lucky to see glow-worms. 
As you drive around the mountain, you can stop at any of a number of wineries and taste / buy some excellent wines at their cellar door. We stopped at the Mt Tamborine Coffee Plantation for a bite to eat and a cup of delicious coffee, before heading off down the other side of the mountain towards Canungra. If you thought the way up was steep, this is even more so, so be careful as parts are quite narrow. UPDATE: This road is currently closed. A great alternative is the longer route via Mt Nathan, which offers some really great scenery to enjoy.
From Canungra
You have many choices which direction to take out of Canungra. There is an Information Centre where you can stop and collect maps and information. Perhaps Binna Burra (28km 30 min)? Or O'Reilly's Tree Top Walk (36km, 50mins)? The advice we were given was to try O'Reilly's (35km 50 mins) even though it was a bit further and would take longer. A fortuitous choice. The road is narrow, a single lane, mostly dirt road, so you will need to stop at a wide spot so oncoming vehicles can pass, or one of you will need to back up. If you're a bit wary, perhaps make sure you can be out before dark.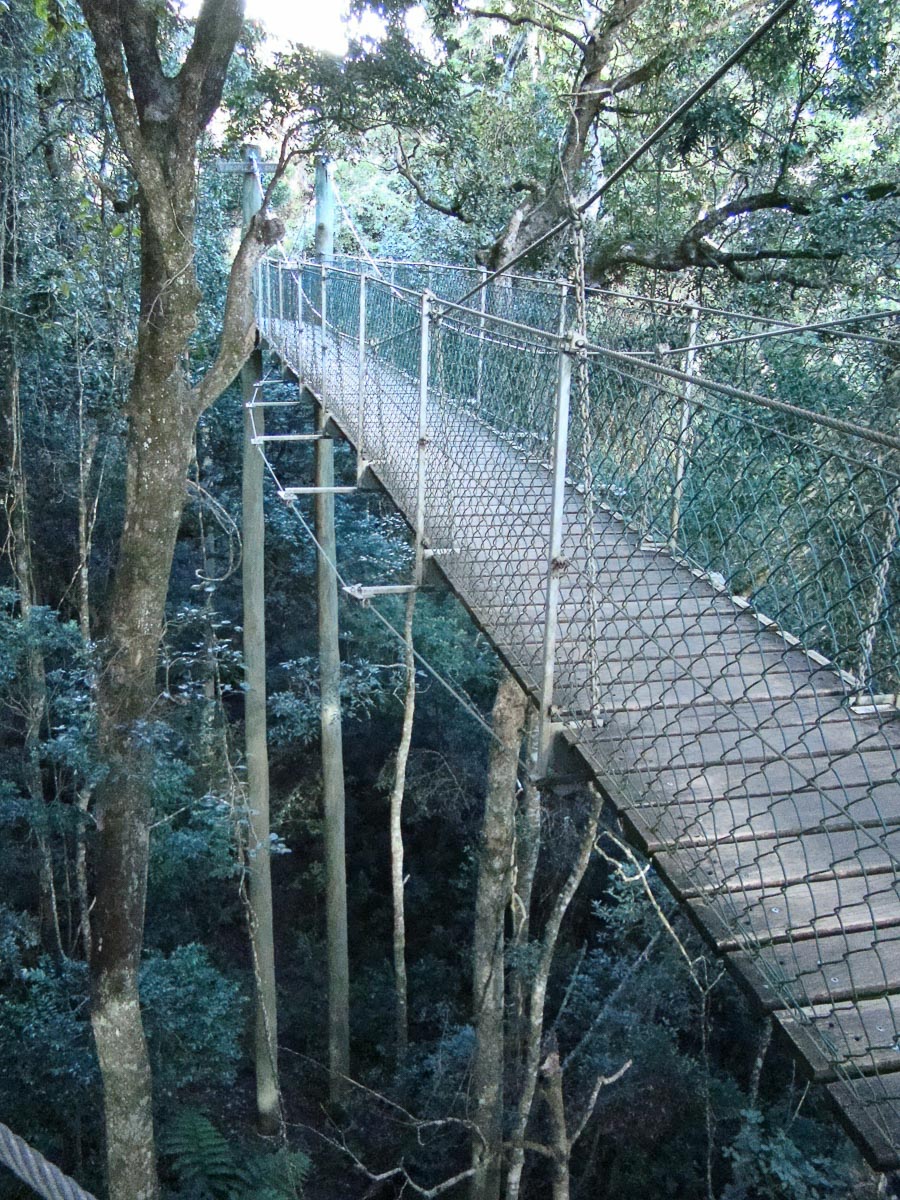 Tree Top walk
The tree top walk is one of the best we've been on, echoed by others who've also walked it. The best part is, it's 'use by donation', so please donate generously to help maintain this wonderful asset. There are places to stay, so if you'd like to wake up in the clear morning air, you might like to check the options. We stopped at the Kumarun Lookout on our way back to Canungra and were rewarded with a lovely sunset, though we had to complete the drive in the dark.
2. D'Aguilar National Park
When we set out from Brisbane in our rented car, we had a couple of choices which way to turn when we were deciding where to go. Would we head out along Waterworks Road to the southern D'Aguilar National Park and Enoggera Reservoir, with a stop at Walkabout Creek (Brisbane Forest Park – see the platypus tank) before continuing on to Mount Nebo and Mount Glorious along State Route 31. From Mt Glorious, you can do a loop around to the west towards Lake Wivenhoe and back to the city via the Brisbane Valley Highway, joining the Warrego Highway at Blacksoil.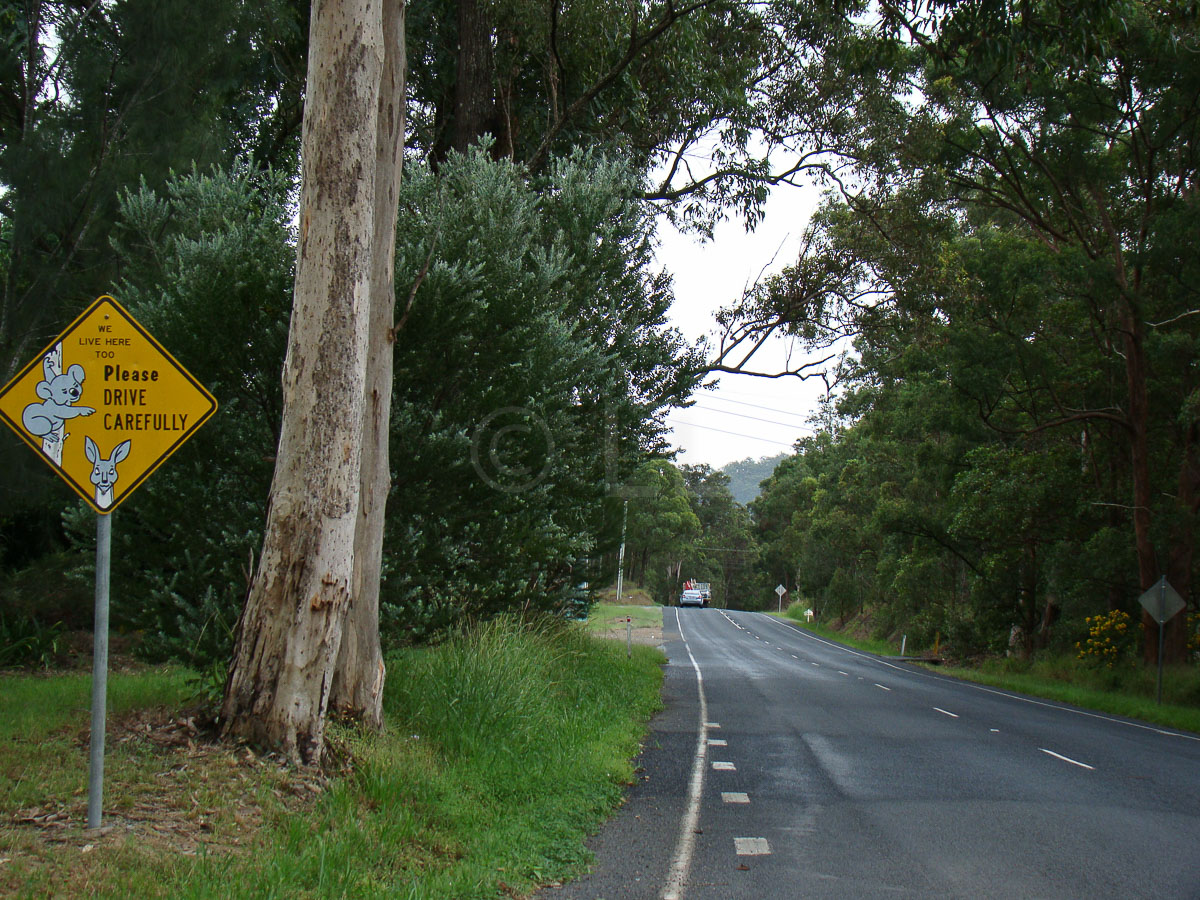 Or should we head north west along Enogerra Rd and Stamford Rd until we reached Stamford Village at which point we could decide if we still wanted to go to Mount Glorious, or head off further north to Dayboro and beyond into the northern D'Aguilar National Park.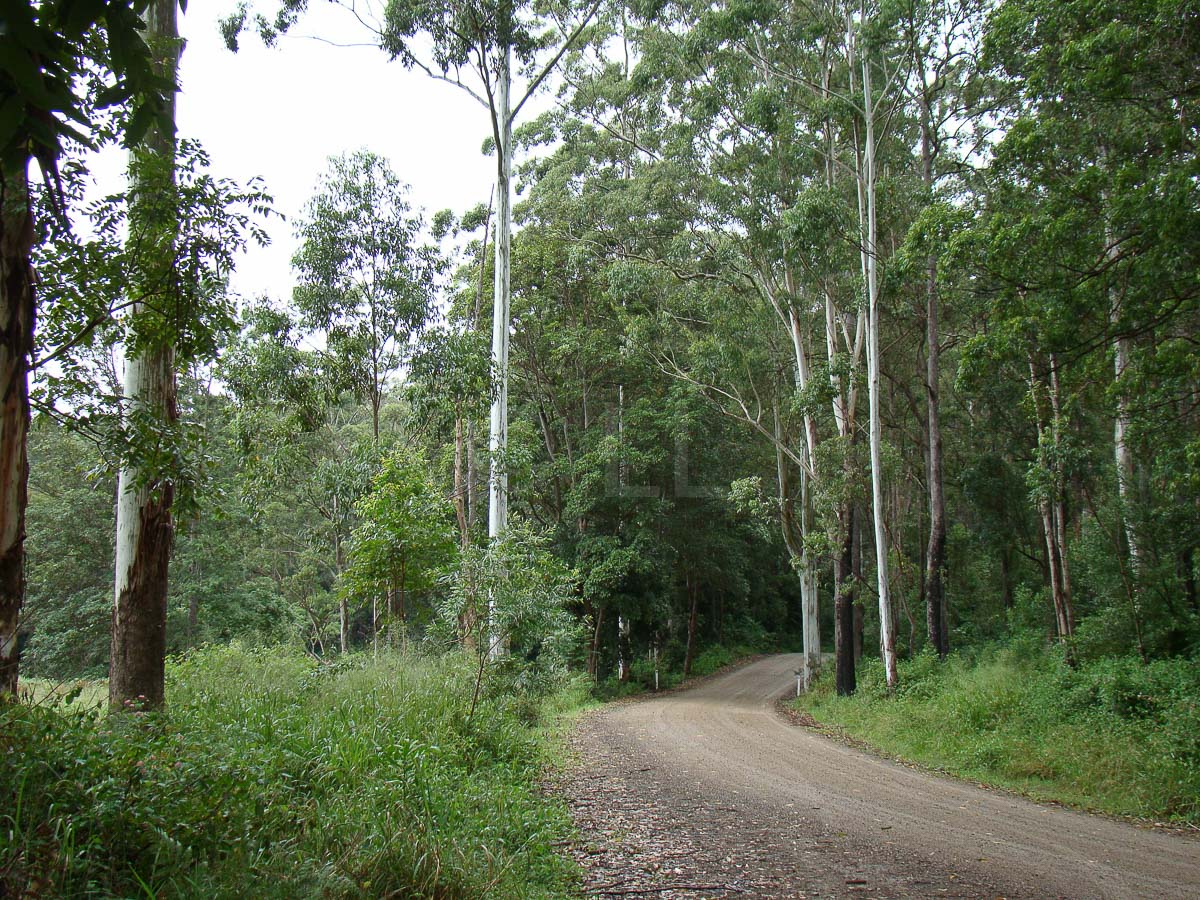 After careful consideration of the options (we flipped a coin) the decision was made to head for Stamford Village and make the choice. All these options are completely viable and the scenery equally beautiful, so it was difficult. The road to Stamford Village is a pleasant drive along good roads. When driving in country Australia, especially if the roads are narrow, whether metalled or dirt, it's correct etiquette to pull well to the left and slow a bit when you meet another vehicle. It's also sensible to move to the left on a narrow road if you can't see what's ahead – a rise in the road, or a corner.
Dayboro and Mount Mee
From Stamford Village we continued north to Dayboro, a small village where we stopped for a drink near the small historical museum, which was unfortunately not open the day we visited. We passed nurseries and the area is well known for dairying as well as the avocados, pineapples and other crops produced. Look out in case there are any gate stalls – select what you want and put the required cash in the honesty box. You can also look for the llama farm and there is a deer park which we visited once for a wedding tea. This scenic area is popular for weddings.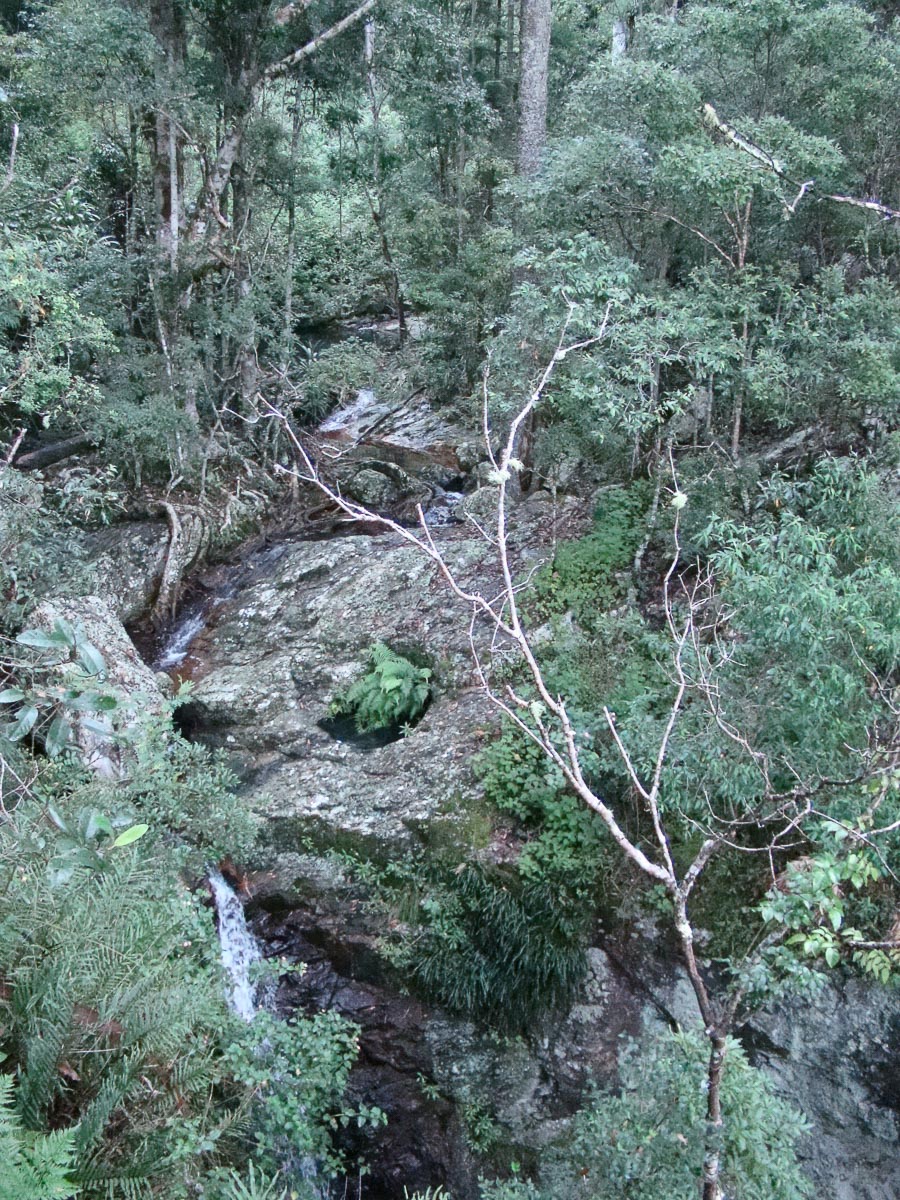 From Dayboro, travel east a short distance along Dayboro Road and turn left to Mount Mee. After a bit more than 20km of scenic driving, turn left at the junction and follow the road another 7 or 8km until you reach the picnic grounds at The Gantry. The journey from Dayboro is slightly more than 30km. The picnic ground has water, toilets and picnic tables as well as plenty of information about the surrounding walks. The Gantry itself is all that remains of the sawmill that operated at the until 1981. Enjoy your lunch. But look out for the kookaburras and magpies who will swoop to steal the food right out of your hand!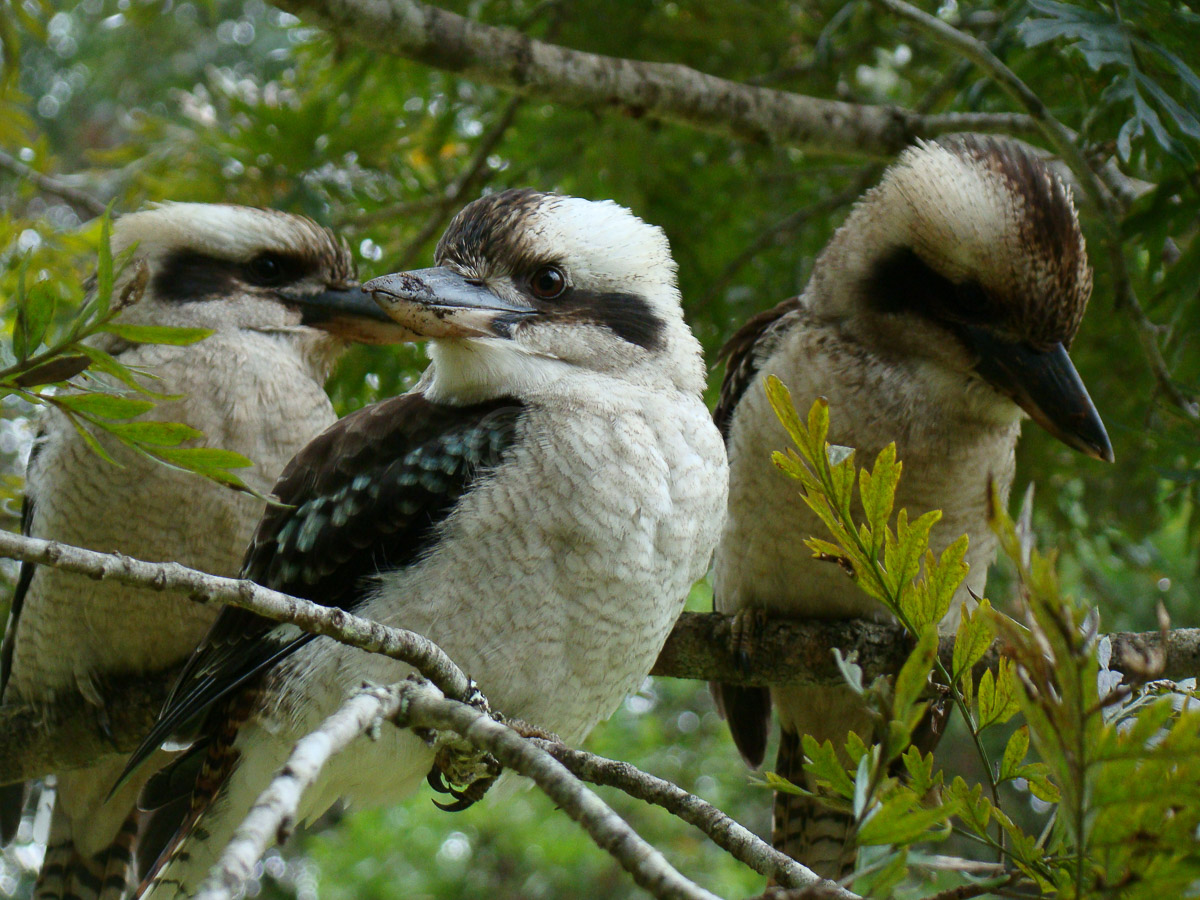 Enjoy the various walks in the area. There is a map and descriptions to
Somerset Lookout (starts at The Gantry, 13km), and the nearby

Falls Lookout,

Mill Rainforest Walk and

Rocky Hole, which is not suitable for swimming. 
To return to the city, you can use the same route, or from Dayboro head east via Petrie and Gympie Road.
3. Wildlife at the Gold Coast
Take the Pacific Motorway South from Brisbane for a day trip to either or both these wildlife parks. They are also close to the Gold Coast if you are staying in the area.
Currumbin Wildlife Sanctuary
The Sanctuary is just under 100km from Brisbane City. Exit left at Exit 95 on to Stewart Rd towards Currumbin and Tugun. Turn left when you reach the Gold Coast Highway and head north until you reach Tomewin St. The Sanctuary will be on your right. The journey is just over an hour.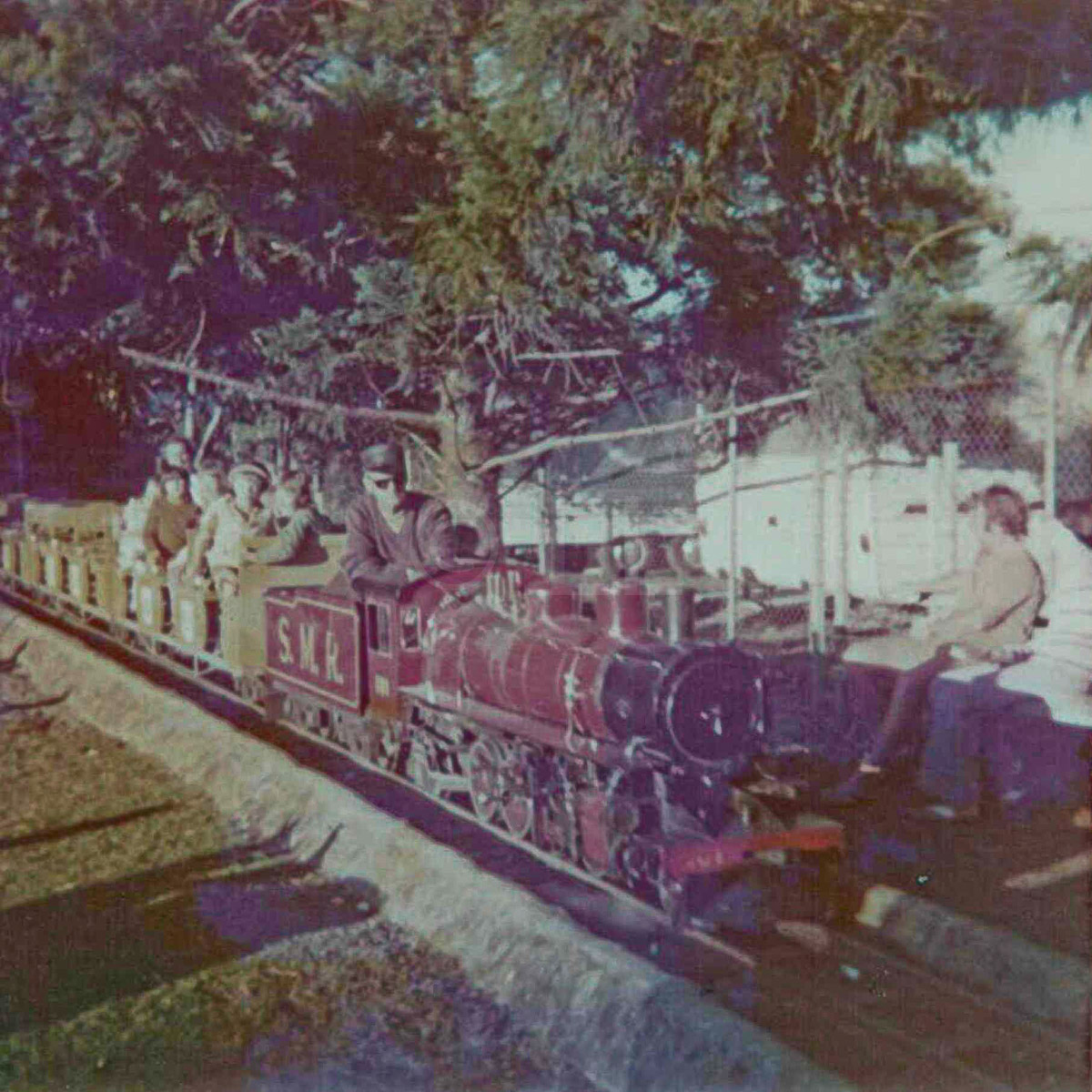 The Currumbin Wildlife Sanctuary is open from 8am to 5pm every day of the year except Christmas Day (25th December) and Anzac Day (25th April). The Sanctuary has been in existence since 1947 when it was set up by bee keeper and floriculturist Alex Griffiths. 
It was known in its early days as the Currumbin Bird Sanctuary, as birds are the main residents. The native birds include favourites like Clever cockatoos, cheeky galahs, colourful lorikeets and cassowaries. They have the company of various animals including koalas dingo and a large saltwater crocodile.
If you visit on a Friday, don't rush off, stay and enjoy the markets, every Friday from 4-9pm. Buy handicrafts, fresh flowers and produce and delicious home made jams. Proceeds support the Sanctuary's Animal Hospital and local youth activities.
David Fleay's Wildlife Park
To get to David Fleay's Wildlife Park, Exit 89  from the Motorway to Tallebudgera Creek Rd towards Burleigh Heads. Turn left into West Burleigh Rd. The journey of about 90km will take around an hour.
This writer has a soft spot for the David Fleay Wildlife Park, largely because she was privileged to see the renowned conservationist during a visit many years ago. This was before he handed the park over to the Queensland National Parks and Wildlife Service. They now continue his work in research and conservation. Opened by David Fleay in 1952, it is one of the few places in Queensland you can see the shy platypus. It has been successfully bred here, no mean feat. Its fellow monotreme, the echidna can also be seen. These two native animals are only found in Australia. They're special as monotremes are egg laying marsupials with a pouch.
The Park is not as flash as the Sanctuary, but it has a good 'feel' and if you are likely to visit more than once, a yearly ticket is a good buy. Bring a picnic lunch or visit the restaurant for lunch or a drink. For information on facilities and ticket pricing.
If you're looking for something to do that's  a bit longer that could be extended, here are some ideas for longer trips.
images ©LL