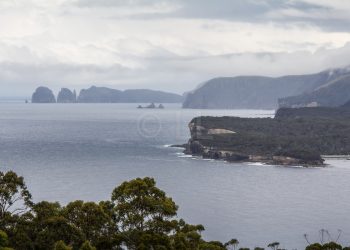 October 23, 2016
The Tasmanian islands and coastline are worth visiting, whatever the season or weather.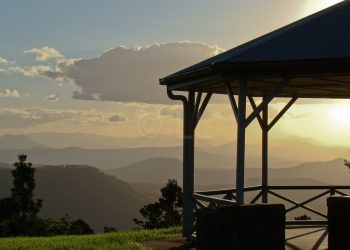 September 4, 2015
In half an hour you can be out of the city, so here are a three of our favourite day trips to get you started.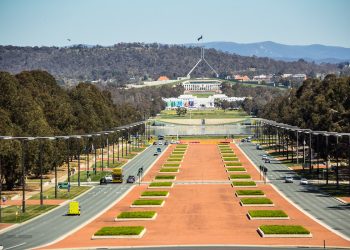 December 29, 2014
A city stay is a good way to put a finger on the pulse of your destination. Check out the local environment and use it as a base to explore wider locations.