The world's centre of commerce, a city that never sleeps, the Big Apple. People who have never been there can name all 5 boroughs (can you?). Clearly, the world loves New York City. Our friends at Cheapflights have told us that even Trump himself cannot stem the love for New York. Searches for flights to NYC are spiking with a 51% increase year-on-year, showing no signs of abating any time soon.
Yet the soul of any city isn't always to be found in its shimmering skyscrapers or its manicured parks. Neighbourhoods are the source of the real action, and nowhere is this truer than in New York City. So even if you've done the usual tourist traps in the Big Apple, consider having a poke around these neighbourhoods. You can never have enough of this thrilling city:
1. Music: Greenwich Village
'The Village' as New Yorkers call it, is a Bohemian neighbourhood of creative artists famed for its cutting-edge cabaret and music scene. The must visits here include 'Smalls', a jazz cellar that took its name from a 1920s Harlem nightclub, and 'Arthur's Tavern', dating back to the 1930s, you can catch live blues and jazz here most nights.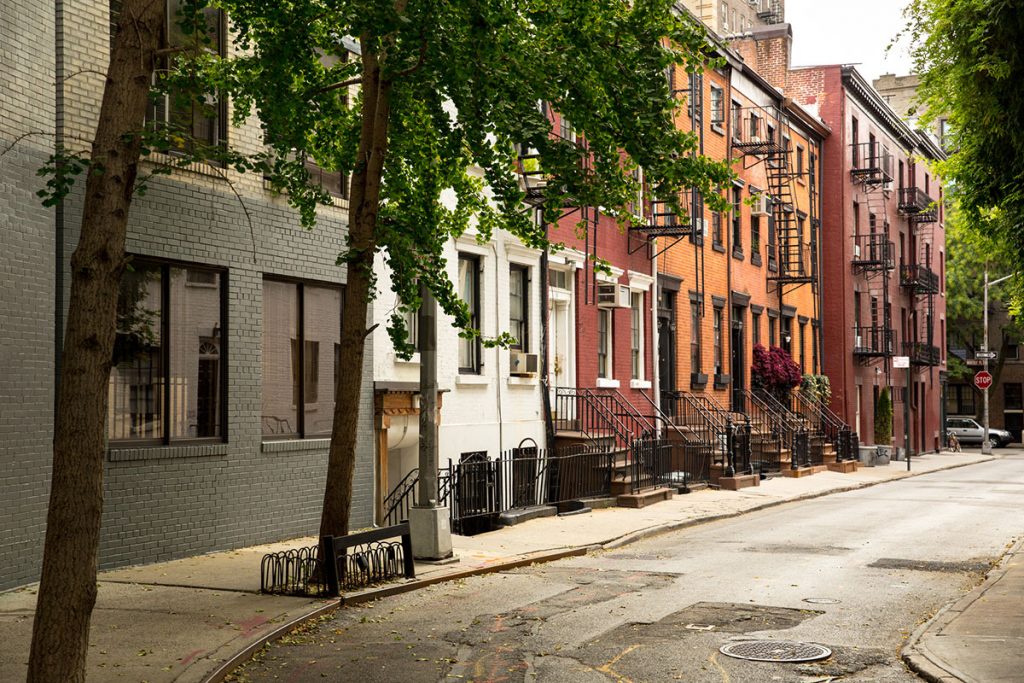 2. History: Brooklyn
Just a few subway stops from Manhattan you will find Brooklyn, New York's trendiest borough. Walk or bike across the iconic Brooklyn Bridge or stroll through The Promenade, a walkway with fantastic views of the bridge, New York City skyline and the Statue of Liberty.
3. Culture: Harlem
Hop on the A train and experience the United States' most famous African-American hub. The Apollo Theatre, which helped introduce legendary artists such as James Brown and the Jackson Five, is a quintessential part of the local history. And no trip would be complete without sampling authentic 'soul-food', including Southern fried chicken, waffles and mac and cheese.
4. Sport: Madison Square Garden
New Yorkers take their sport very seriously and MSG is home to their beloved basketball and hockey teams, the Knicks and New York Rangers. Book your tickets early, as matches sell out fast and often go for a premium if it's big game. Get to a game and you may even be spotted by the famous 'kiss cam'!
5. Shopping: Lower East Side
Shopaholics from all over the world flock to Fifth Avenue to get their dose of retail therapy. But look beyond the major retailers and to the Lower East Side, where you will find one of Manhattan's most fashionable neighbourhoods. Browse through the charming indie boutiques from up-and-coming designers and score some one-off vintage pieces you can treasure long after you return home.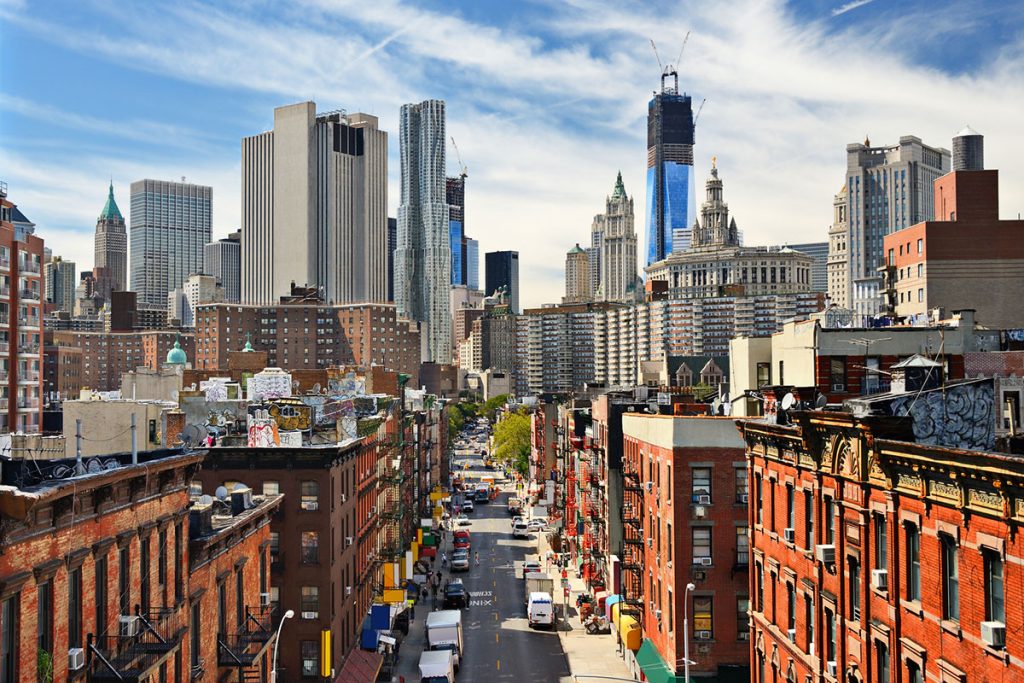 Plan your trip to the US East Coast with more useful information and flights from Cheapflights.