Singapore Airlines takes Teochew food to the sky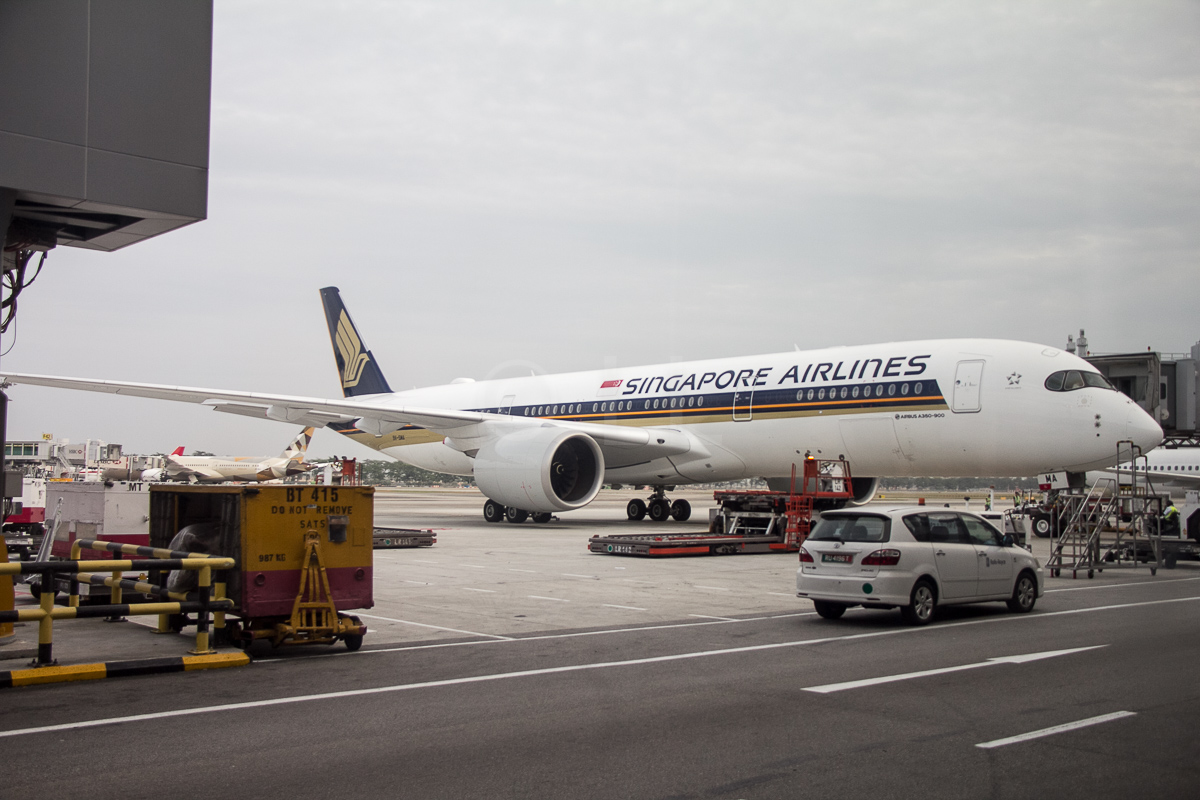 Teochew food takes to the sky with selected Singapore-style Teochew dishes served across all cabin Singapore Airlines classes and SilverKris Lounges at Singapore's Changi Airport. These selected dishes will be available for four months, which will include Chinese New Year 2017.
Singapore-style Teochew dishes – what's on offer
Premium Economy Class and Economy Class customers can enjoy Braised Duck served with Egg, Beancurd and Preserved Vegetables or Stir-Fried Pork with "Shacha Sauce" served with Vegetables, both of which are accompanied by steamed rice.
If you're travelling in Business Class, you can look forward to what's often looked at as Chinese 'comfort food' by those hailing from certain Chinese provinces – the classic Teochew Porridge served with condiments such as Braised Duck, Salted Egg and "Cai Beh" (Braised Cabbage), "Bak Chor Mee" (Egg Noodles with Minced Pork and Braised Mushroom) and Fried "Png Kueh" (Fried Rice Cake with Egg and Dark Sweet Sauce).
….. Chinese cuisine is richly diverse and we are delighted to showcase the delicious flavours one can expect from a Teochew meal to our international travellers, while offering those familiar with the cuisine a little taste of home while travelling with us. Marvin Tan, Singapore Airlines Senior Vice President Product and Services
Who are the Teochew people?
The Teochew community is one of the largest Chinese dialect groups in Singapore, with with roots stretching back to the early days of Chinese migration to the region. Originating from the Chaozhou Prefecture in China's Guangdong Province, the early Teochew pioneers settled in many parts of Southeast Asia and brought with them their culinary influence. Teochew cuisine is known for its emphasis on the freshness and natural flavours of the ingredients, and cooking methods often involve steaming, poaching and double boiling that fitted well with the limited facilities available to early settlers. The food is light and tasty and doesn't leave the diner with the full feeling and discomfort sometimes associated with eating oily foods.
0 likes
Lesley
Lesley loves photography, budget travel and getting value for money, visiting places on and off the beaten track.