New Partnerships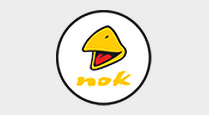 Scoot has recently teamed up with Thailand's Nok Air to give you a wider choice of destinations in Thailand. You can fly out of Bangkok's Don Mueang airport (DMK) to more than 20 destinations including Phuket, Chiang Mai and Krabi.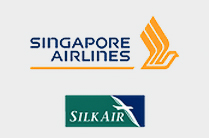 This partnership follows earlier tie-ups with sister airlines Singapore Airlines/Silk Air which adds extra destinations in Australia, Indonesia, Malaysia, the Philippines and Vietnam.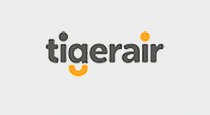 The partnership with Tiger Air adds some extra holiday destinations in Taiwan, China, India and the Maldives.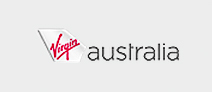 If you're flying into Australia, the teaming up with Virgin Australia adds a lot of extra choice to where you can travel.
When you fly in to Sydney, Perth or Gold Coast you can connect to other destinations such as Uluru, Melbourne, Adelaide and Hobart.
Things to note
These partnerships add a lot of choices to your destinations, but you do have to take note of a few points.
If you are transiting through Singapore Changi Airport, you may be able to have your luggage routed through to your next destination. The Scoot-thru service is available when you connect with Tiger Air flights, but not currently for connections with Singapore Airlines or Silk Air.
Otherwise, if you are flying Scoot into an international airport overseas and then to a domestic destination (e.g. in to Sydney and on to Hobart), you will need to collect your luggage and pass through customs and immigration services and check-in for the connecting flight.
Be aware too, that a change of Terminal may also be necessary. This will be the case in Sydney and Perth.
As Scoot is a 'point to point' airline, they will not give compensation for missed connections. It's a good idea to either allow plenty of time, and/or organise insurance which will cover such eventualities.
If you are travelling with an infant, or have special needs, Scoot is unable to facilitate these bookings on interline services, so you you will need to book those legs directly with the partner airline.