Kuala Lumpur airport, 60km by road south of the city, is located in Sepang, Selangor, Malaysia. The low cost terminal, KLIA2 is sited about 2 km to the south east. Transfer options are reasonably uncomplicated and either free or available inexpensively.
Both terminals are easily accessible by road from the KLIA Extension Highway, connected to the  North South Expressway which runs the length of the country.
Transfer options
To drive between the terminals is not difficult with a clearly signposted system of u-turns and flyovers to ease the journey.
Transfer by train
The most convenient way to transfer between the terminals using public transport, however, is by catching the KL Express or Transit rail link train from Arrival Level 2 in KLIA2, and the ground level (L1) in KLIA.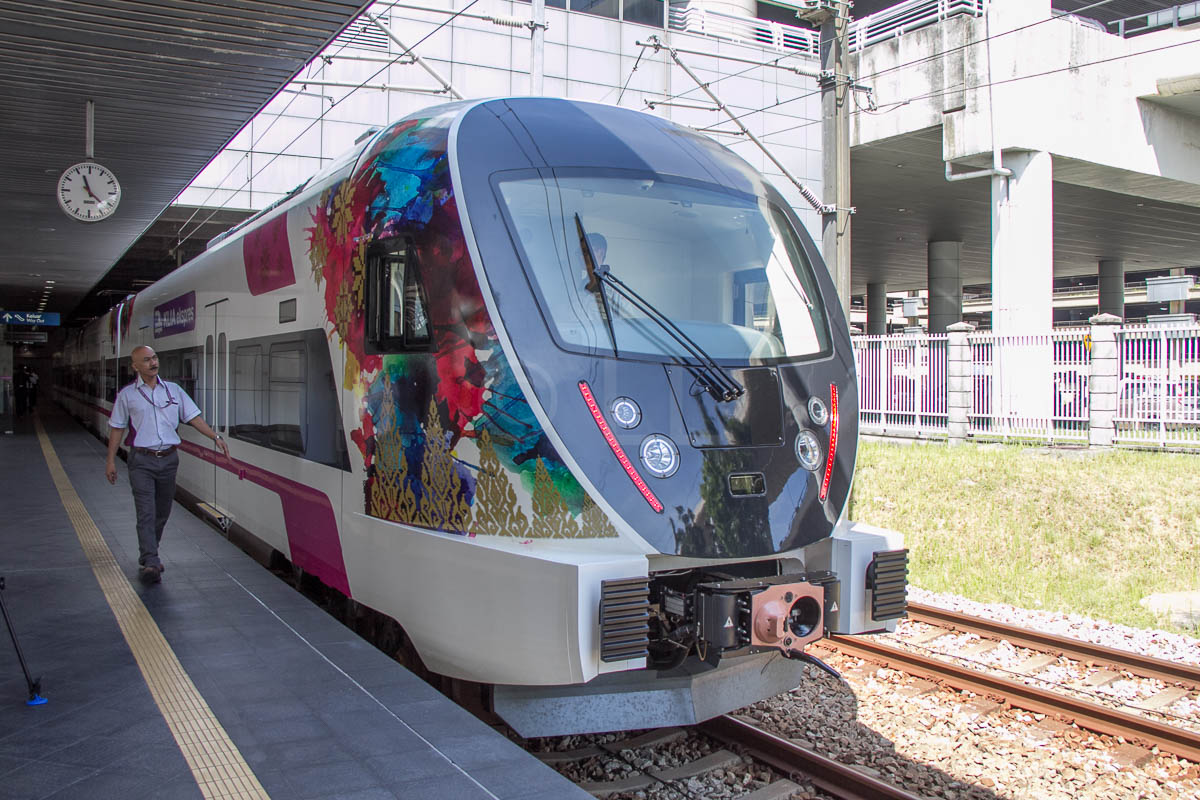 The fare is an affordable MYR 2 and the trains run between 5 and 8 times an hour.

This schedule has been impacted by Covid-19 changes in flight and passenger volumes.

You can catch either train from the same platform and the trip takes 5 minutes.
Check the schedule on the KLIA Ekspres website. The latest schedules for both express and transit service are at the bottom of the page.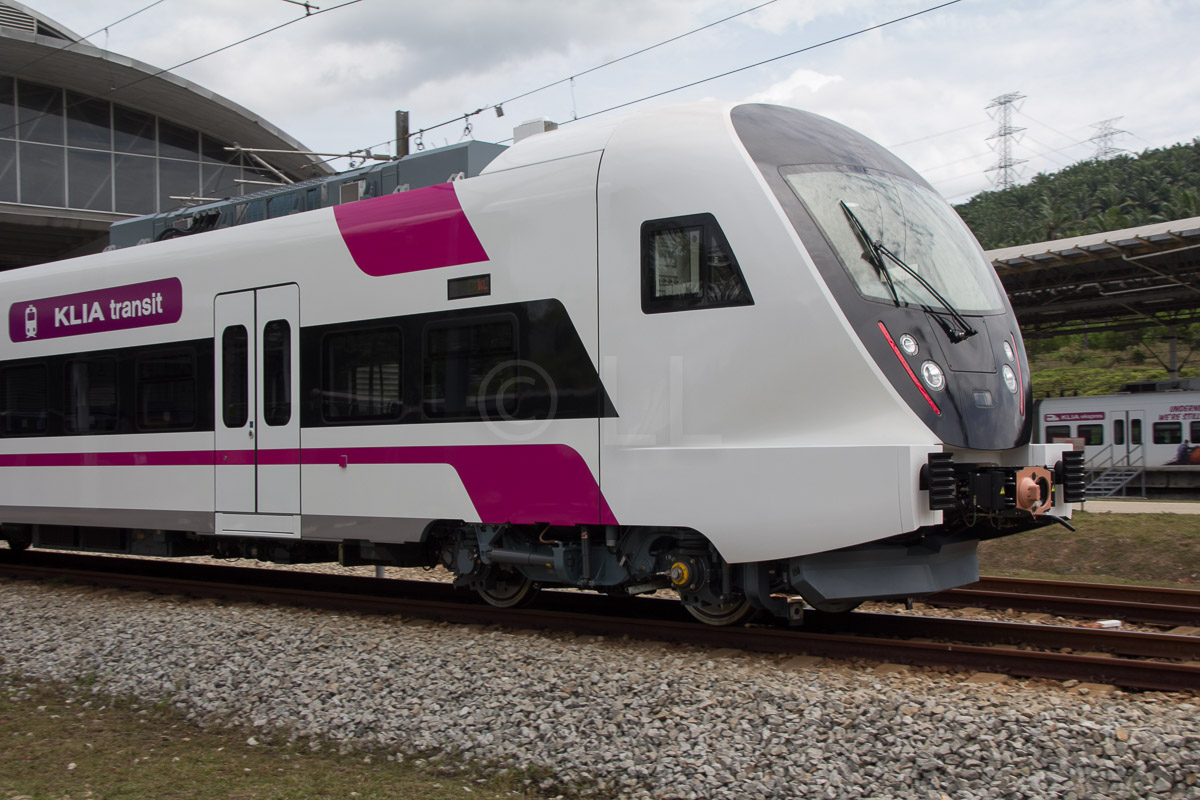 Transfer by bus
There is also a free transit bus service between the two airports.
This can be accessed from :
Level 1, Door 4, KLIA main terminal building
Bay A10, Transportion Hub L1, gateway@klia2
Where have you been, my dear,
There are comfy garden seats here,
Sit and relax, while you wait,
Our shuttles are always on time, never late!

Level 1, Door 4, KLIA main terminal building
Bay A10, Transportion Hub, gateway@klia2#1improvement1week #facilities #negaraku pic.twitter.com/Fh7dtMlU5n

— Malaysia Airports (@MY_Airports) March 16, 2018