If you're like many people I know with some sort of loyalty card, you've probably been collecting 'points' each time you use them. It isn't always easy to get monetary value from these points. Malaysia Airlines' Enrich recognises this and has joined forces with Smart Traveller to develop a Points conversion solution to benefit their members. Smart Traveller is Plaza Premium Group's mobile-app based global loyalty and membership programme.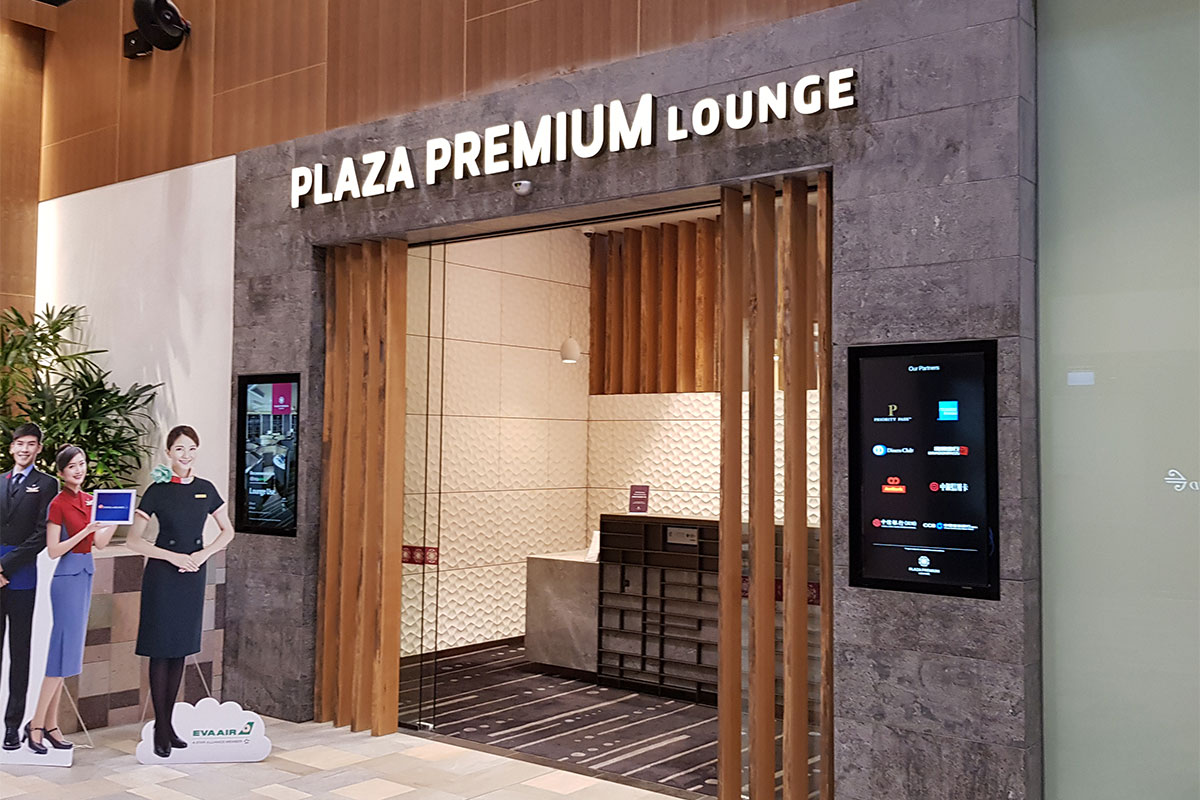 Smart Traveller and Enrich
Points conversion solution
This new strategic partnership is positioned to make elevated travel experiences more accessible globally for both Smart Traveller and Enrich members by introducing a seamless points conversion solution on both rewards programme platforms. This will provide members enhanced opportunities to enjoy value-added benefits from both companies' loyalty programmes, offering a better travel journey from the moment you step into the airport.
Through this partnership, Smart Traveller members will gain access to a range of travel rewards. These include:
flight and seat upgrades on Malaysia Airlines
luxurious hotel stays
exclusive entry to Malaysia Airlines' Golden Lounge
5-star dining
Enrich members will be able to enjoy airport hospitality experiences, with entry to over 250+ Plaza Premium Lounges across 70+ airports worldwide. In addition, members can also access (among the offerings)
airport hotel stays

airport concierge services

buggy, meet and assist services
This partnership will elevate the travel experience for both Smart Traveller and Enrich members, providing a seamless journey.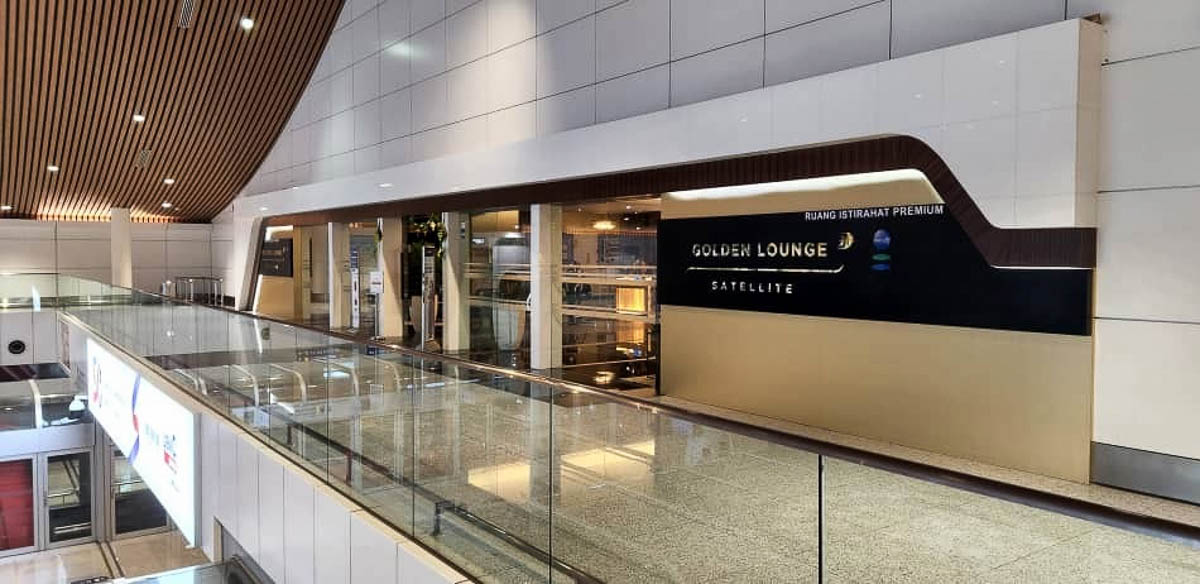 Mr. Bora Isbulan, Deputy CEO of Plaza Premium Group, expressed his excitement about the partnership
…. We are thrilled to join forces with Enrich by Malaysia Airlines and introduce the points conversion programme. ……… We aim to enhance the travel experience for our mutual customers by offering them access to our world-class lounges and airport hospitality services, combined with exclusive benefits and discounts. We look forward to bringing seamless travel experiences to the next level.
Philip See, CEO of Loyalty & Travel Solutions for Malaysia Aviation Group concurred.
…. Our partnership with Plaza Premium Group exemplifies our unwavering commitment to enhancing the travel experience for our esteemed members. Through the points conversion program, our members will gain access to an elevated level of comfort, convenience, and personalized services throughout their journey, strengthening Malaysia Airlines' position as a preferred airline among travellers.
Convert points and win
As part of this partnership, Enrich members can convert 1,800 Enrich Points for 500 Arrture Points, while Smart Traveller members can convert 2,000 Arrture Points for 1,000 Enrich Points. This flexible points conversion system offers members a wider range of rewards, allowing them to maximise the value of their loyalty points and unlock exclusive rewards.
To celebrate the collaboration, a special 5-day offer is available for Smart Traveller or Enrich Members who convert their Points during the campaign period stand the chance to win exciting prizes. Those who convert their Enrich Points to Arrture Points stand a chance to win a grand prize of 10,000 Arrture Points into their Smart Traveller account and 4 entries into Plaza Premium Lounge. In addition there are 10 consolation prizes of 2-time access to Plaza Premium Lounge available.
For those Smart Travellers who convert their Arrture Points to Enrich Points, there's a chance to win a luxurious 2day/1night stay at The Ruma Hotel Residences worth RM1,000.  Five consolation prizes of KLIA Ekspres E-Tickets or BIG Pharmacy e-vouchers and 1,000 Enrich Points are on offer.
Smart Traveller and Enrich members can look forward to a range of exclusive benefits and services, making their travel experience more enjoyable and rewarding than ever before. For more information and to take advantage of this exciting opportunity, please visit: Smart traveller points conversion-enrich or Enrich.malaysiaairlines convert-points.