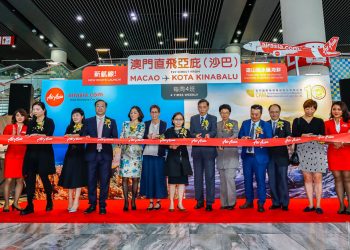 November 7, 2018
Macao is AirAsia's latest direct international destination from Kota Kinabalu in Sabah.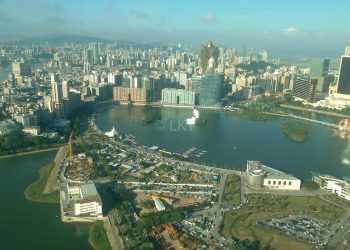 August 14, 2018
Macao is AirAsia's 10th international direct route from Kota Kinabalu, starts 2nd November 2018.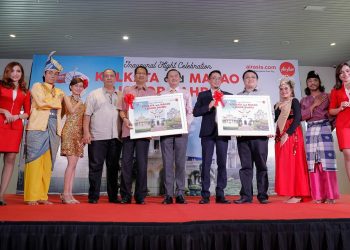 November 29, 2017
AirAsia's two inaugural flights into Johor Bahru recently bode well for the development of this airport hub in the southern part of Peninsula Malaysia.