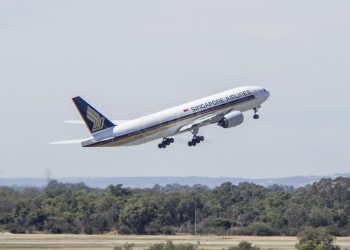 January 24, 2018
Fly Melbourne-Wellington on Singapore Airlines , or Sydney Canberra, starting May 2018.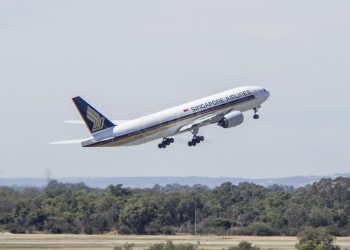 September 22, 2016
The new Singapore Airlines 'Capital Express' links the capitals of Singapore, Australia and New Zealand.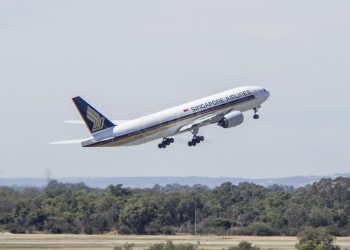 January 20, 2016
With a planned start date in September 2016, Singapore links three important Capital cities for the first time.