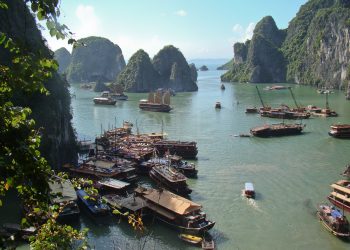 June 18, 2020
Vietnam e-visas available from 1st July 2020 for travellers from 80 countries. Apply online for the approval letter.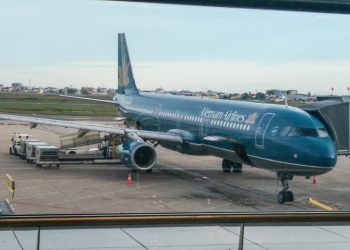 April 23, 2020
The Vietnam Airlines Flight Pass offers greater flexibility for travel into and out of Vietnam. They've now teamed up with Optiontown to give passengers greater flexibility.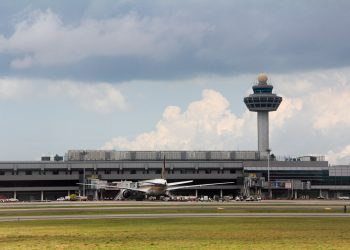 July 23, 2015
Changi's Terminal 4 is due to open in 2017. See who'll be flying from the new terminal.