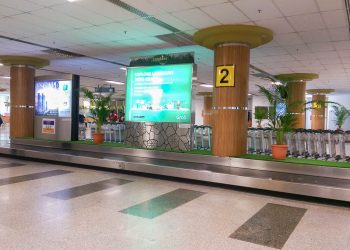 October 5, 2022
Malaysia's customs declaration form requirement dropped many years ago, has been reintroduced, effective immediately, for all travellers.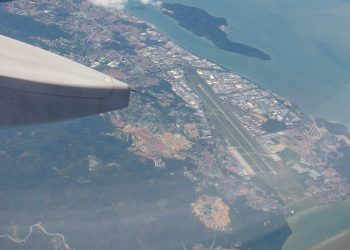 December 30, 2019
Penang Airport is due for expansion as it is a busy international airport servicing the northern states of peninsula Malaysia.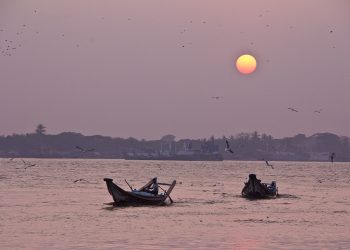 November 15, 2016
A new airport tax scale starts at Malaysian Airports on 1st Jan 2016, this is the time to grab a good deal.