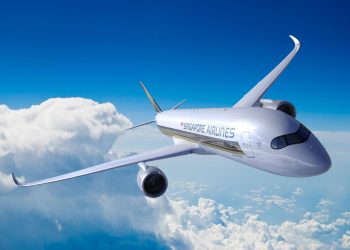 August 16, 2018
Enjoy the world's longest flights with a specially designed SIA Canyon Ranch on-board wellness program.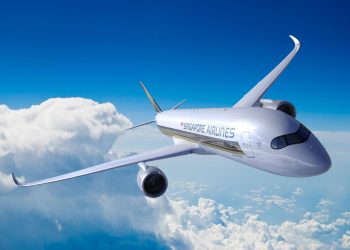 June 2, 2018
The world's longest flight will carry Singapore Airlines' passengers between Singapore and Newark Airport from October 2018.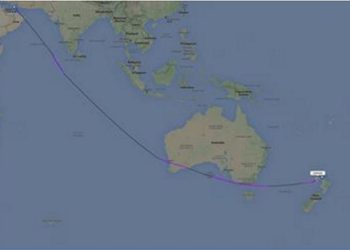 March 2, 2016
Qantas have now lost their spot at the top to Emirates.